Royal United Mortgage is The Official Mortgage Company of Sogility.
Sogility Members: Please enjoy this exclusive offer on any Home Purchase, Refinance, or Home Equity Loan.
No Origination Charge
Free Property Appraisal
Discounted Pricing
Dedicated Loan Advisor to oversee and manage the process
Email, Phone, Visit the Office or your Loan Advisor will come to you
To get started, call or email Maricia Quesada at 317-664-7742 or [email protected] and she will be in touch shortly.
We take your privacy seriously. By clicking "Send Message" you are providing express "written" consent to share your information with Royal United Mortgage LLC and for Royal United Mortgage LLC to call you (including through automated means; e.g. auto-dialing, text, and pre-recorded messaging) via telephone, mobile device (including SMS and MMS – charges may apply) and/or email, even if your telephone number is currently listed on any internal, corporate, state, federal or national Do-Not-Call (DNC) list.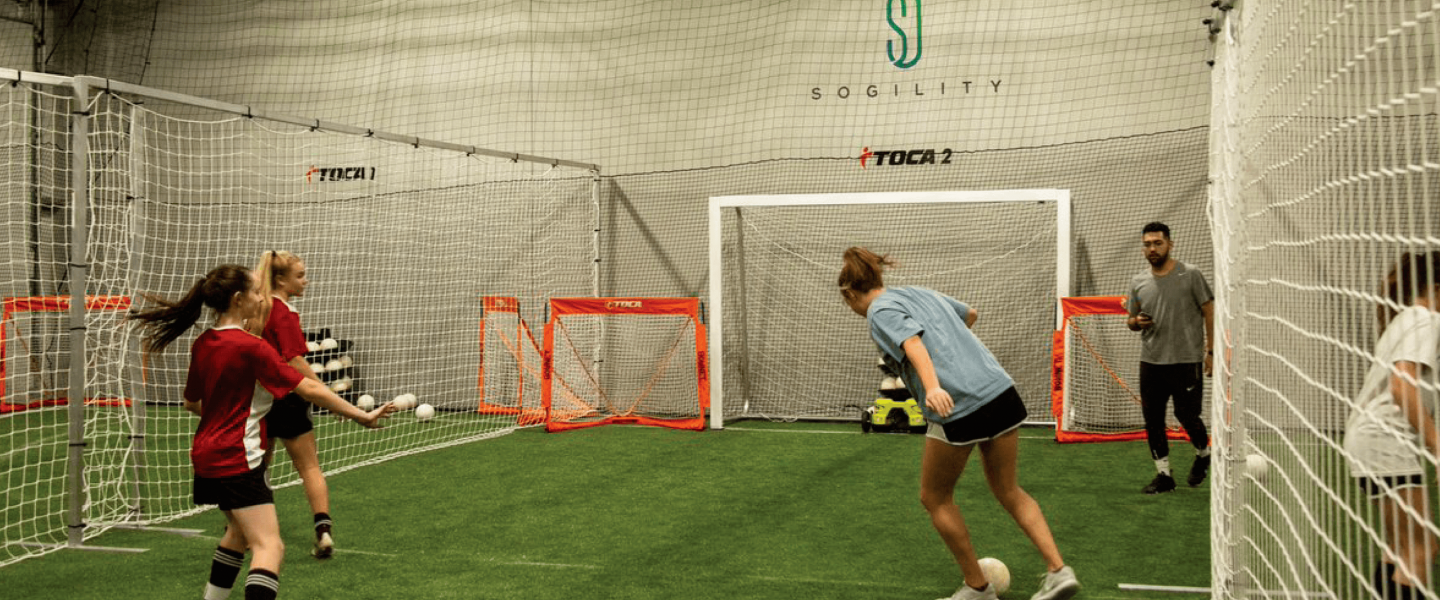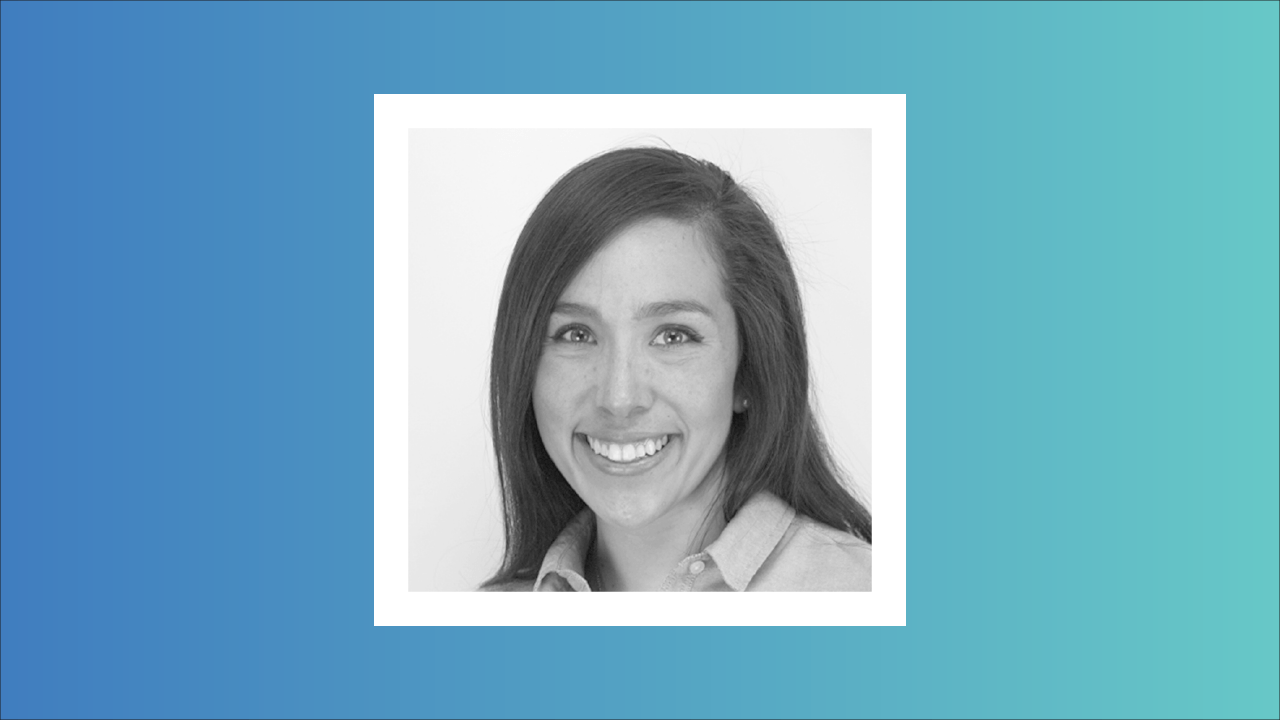 Maricia is a Senior Loan Advisor who prides herself on her industry experience and commitment to building long-lasting relationships with her clients. At Royal United Mortgage, Maricia has won the Top Customer Service Award four consecutive years in a row, making her one of only a handful of Loan Advisors to do so. Click below to see what some of Marcia's previous clients have said about their experience working with her and Royal United.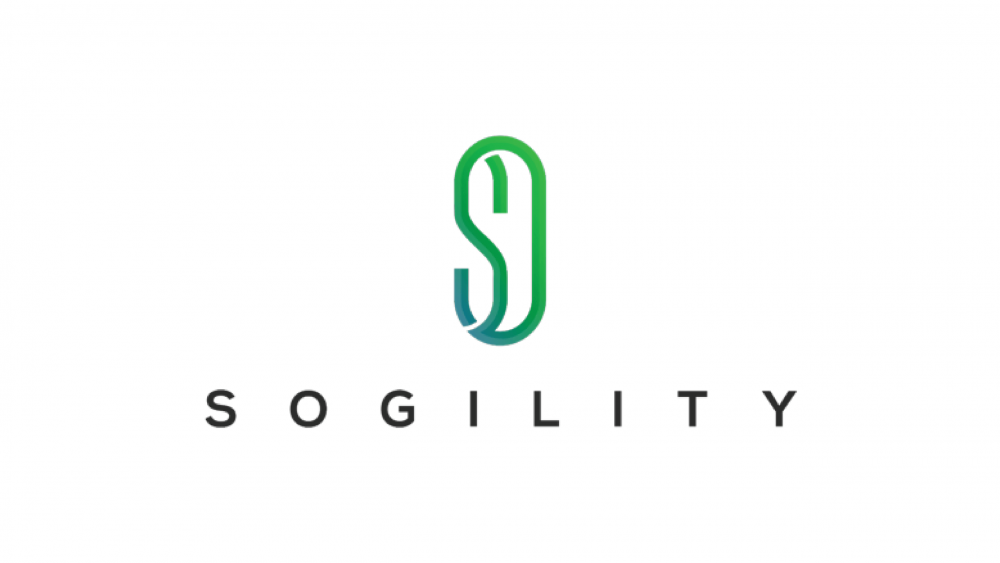 Home Purchase, Refinance, or Home Equity Loan
With the many youth players, volunteers, staff, and coaches who come together for recreational and professional athletics through this organization, Royal United Mortgage is proud to support all related programs, facilities, and events. In sync with Sogility, Royal United Mortgage believes in the mission of encouraging a successful, healthy lifestyle and inspiring each individual to reach his or her full potential and build a strong future within the community.
What are you looking for?