Royal United Mortgage is The Official Mortgage Company of the IFA.
As a member of the IFA family, you have access to an exclusive offer with Royal United that has saved IFA members an average of $10,900 in closing costs since 2020*!!  If you're considering refinancing or purchasing a new home, the first call you should make is to your dedicated Loan Advisor, Marcia Quesada (317) 992-1606. Having worked with the IFA family for the last 5 years, Maricia understands that soccer parents are busy and the time you invest in your children, inclusive of their commitments to IFA, is enormous.  With this in mind, her priority is to make your refinance or home purchase process as SIMPLE, SECURE, and FAST as possible. In doing so, you can reap significant financial benefits while spending time on what's most important to you.  Beyond receiving incredible service, you'll also receive our Exclusive Offer, which includes:
Waiving the origination charge
A free Property Appraisal
Heavily discounted mortgage pricing
Call (317) 992-1606 or click on the link below to get started and mention FIRE to ensure that the above offer is applied.
*Savings reflect the average settlement charges and/or discount points non-IFA members would have paid for comparable loans.
Testimonial:
"Maricia and the entire Royal United team were so easy to work with!  We've done two refi's with Royal United, and the entire process was smooth and efficient.  Marica really showed an interest in getting us in the right loan and always demonstrated outstanding customer support, from our first phone conversation to closing!"
Michael  – A proud parent of players on both the 2005B NL & 2013B Red teams.
"Having twins, who are both involved in multiple sports, means there's not a lot of downtime and certainly NO time to waste. Maricia made herself available based on our schedule, and our refi was very efficient. This made working with Royal United really easy."
Melissa – A proud parent of a player on the 2014B Red team.
Scroll to read about Royal United's 14 year streak as Top Workplace in Indy.
We take your privacy seriously. By clicking "Send Message," you are providing express "written" consent to share your information with Royal United Mortgage LLC and for Royal United Mortgage LLC to call you (including through automated means, e.g., auto-dialing, text, and pre-recorded messaging) via telephone, mobile device (including SMS and MMS – charges may apply) and/or email, even if your telephone number is currently listed on any internal, corporate, state, federal or national Do-Not-Call (DNC) list.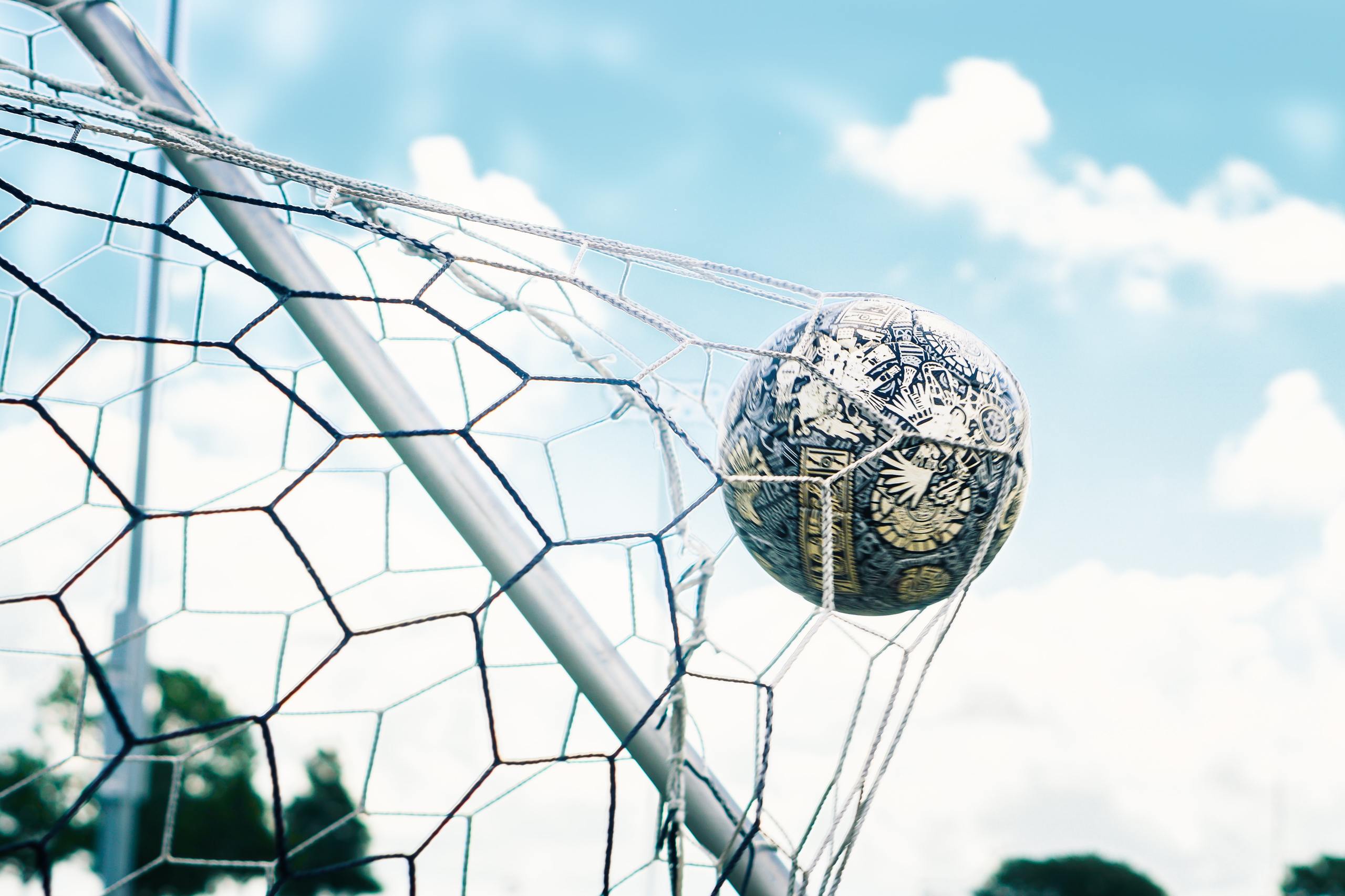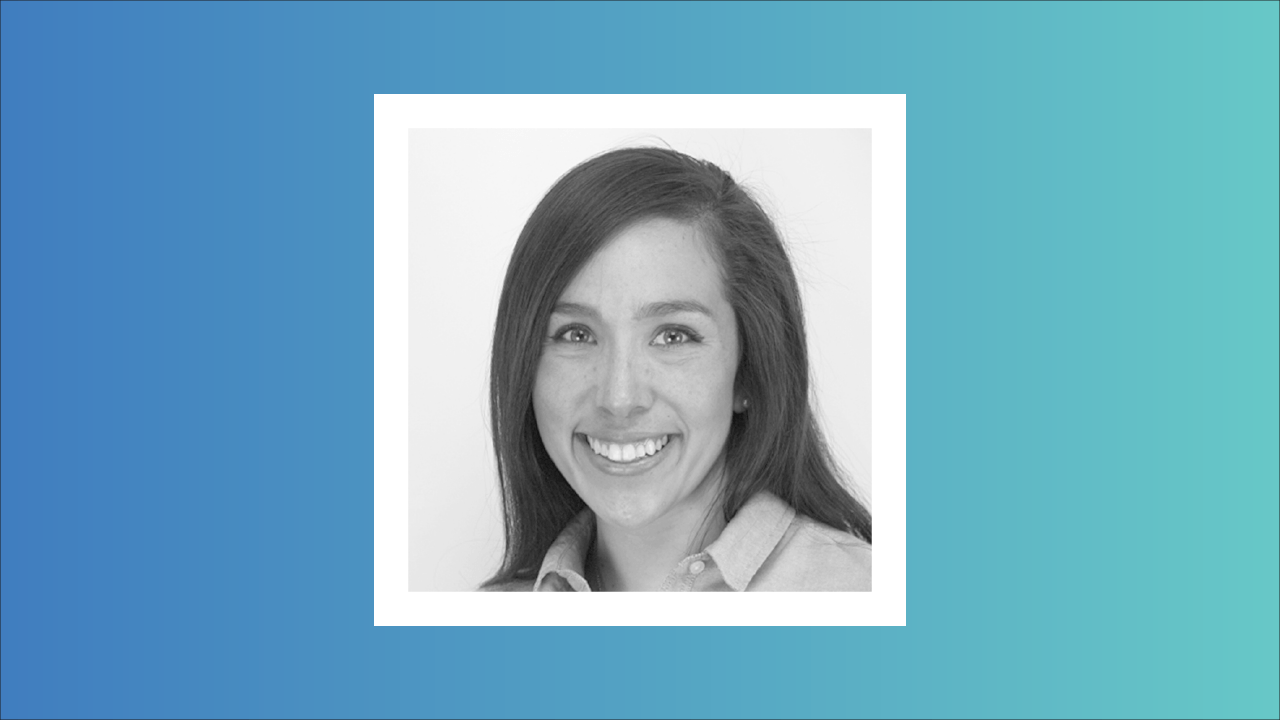 Maricia is a Senior Loan Advisor who prides herself on her industry experience and commitment to building long-lasting relationships with her clients. At Royal United Mortgage, Maricia has won the Top Customer Service Award four consecutive years in a row, making her one of only a handful of Loan Advisors to do so. Click below to see what some of Marcia's previous clients have said about their experience working with her and Royal United.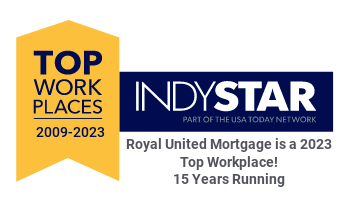 ROYAL UNITED NAMED TOP WORKPLACE 15 YEARS IN A ROW.
INDIANAPOLIS, INDIANA 5/18/2023 – Over the weekend Royal United was not only named as a Top Workplace in Indianapolis, but also featured as the ONLY company in Indy to be on this exclusive list 15 years in a row. To read the feature article by Indystar and to learn more about the Top Workplace award!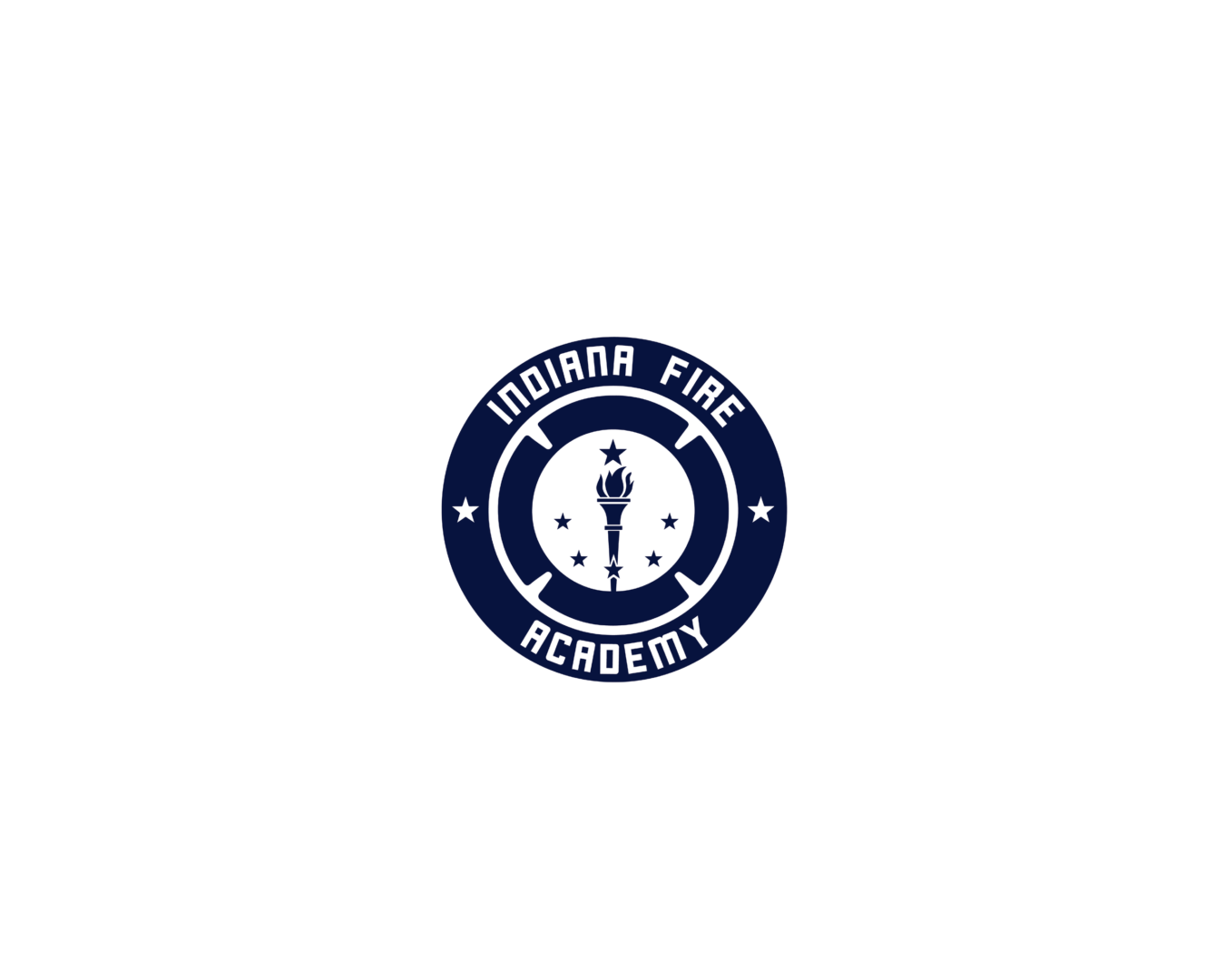 Home Purchase, Refinance, or Home Equity Loan
In line with the mission of the Indiana Fire Academy to develop players to achieve their potential, our purpose at Royal United Mortgage is to help individuals and families across the country achieve their financial goals. Our partnerships are strategic. We look for organizations who share the desire to be part of something bigger than themselves, and have a focus on people development (both on and off the field), process, training and results.
We thank all of the players, parents, coaches, staff and volunteers that come together to make IFA a premier soccer club and look forward to helping support those involved with this incredible organization.
What are you looking for?