Royal United Mortgage is proud to be the Official Mortgage Lender of WYSI.
WYSI parents, coaches, and volunteers: Please enjoy this exclusive offer on any Home Purchase Loan, Refinance, or Home Equity Loan.
No Origination Charge
Free Property Appraisal
Discounted Pricing
Dedicated Loan Advisor to oversee and manage the process
Email, Phone, Visit the Office or your Loan Advisor will come to you
With every closed loan, a $150.00 donation will be made to WYSI to support student scholarship programs
To get started, call or email Rob Williams at 317-664-7938 or [email protected] and he will be in touch shortly.
Scroll to read about Royal United's 14 year streak as Top Workplace in Indy.
We take your privacy seriously. By clicking "Send Message" you are providing express "written" consent to share your information with Royal United Mortgage LLC and for Royal United Mortgage LLC to call you (including through automated means; e.g. auto-dialing, text, and pre-recorded messaging) via telephone, mobile device (including SMS and MMS – charges may apply) and/or email, even if your telephone number is currently listed on any internal, corporate, state, federal or national Do-Not-Call (DNC) list.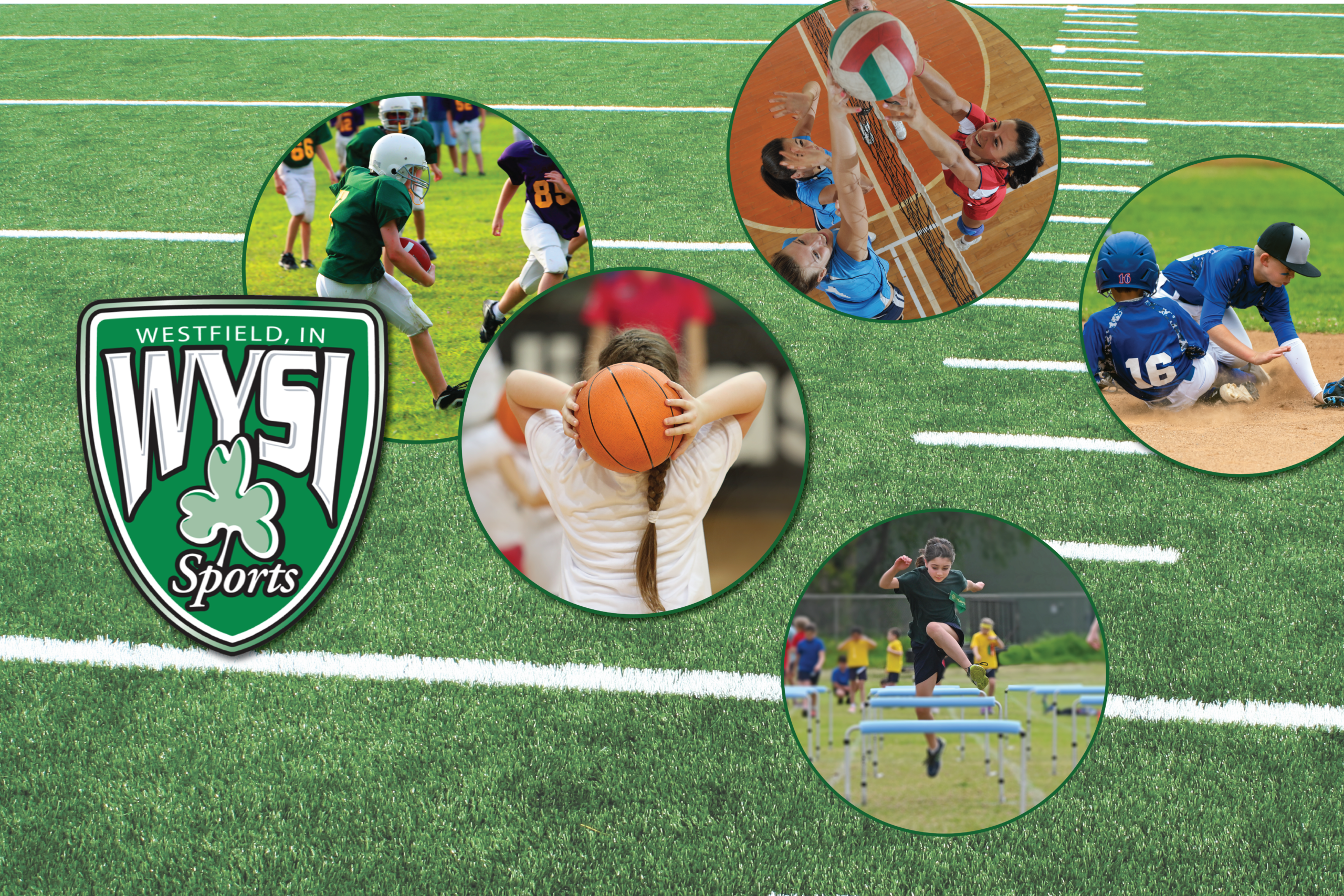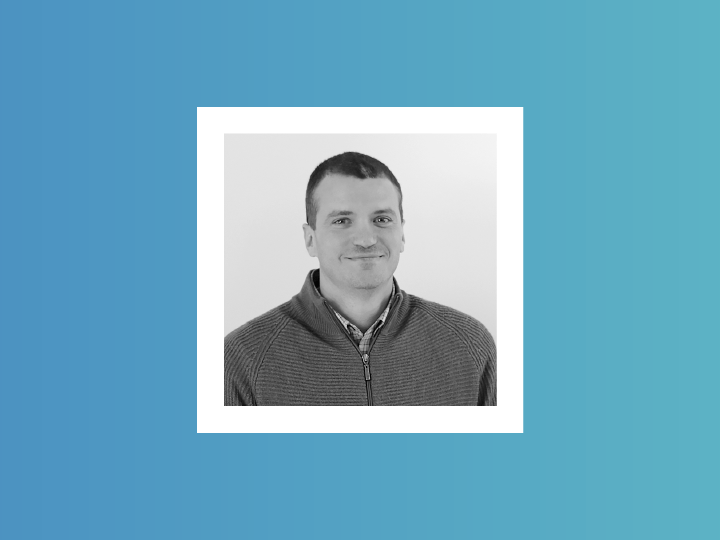 Starting in 2010, Rob has spent most of his career at Royal United. A "Sr. Loan Advisor" by title, Rob prides himself on his industry experience, taking time to really understand the financial goals of his clients and making the process of securing a new home loan or refinance as efficient and seamless as possible. The partnership with WYSI is extremely personal to Rob; not only is he a Westfield resident (with two children in WWS schools), but he is also a WYSI baseball coach.
Click below to see what some of Rob's previous clients have said about working with him and Royal United.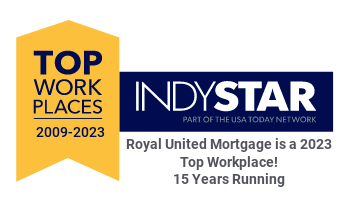 ROYAL UNITED NAMED TOP WORKPLACE 14 YEARS IN A ROW.
INDIANAPOLIS, INDIANA 5/18/2022 – Over the weekend Royal United was not only named as a Top Workplace in Indianapolis, but also featured as the ONLY company in Indy to be on this exclusive list 14 years in a row. To read the feature article by Indystar and to learn more about the Top Workplace award, Click the link below!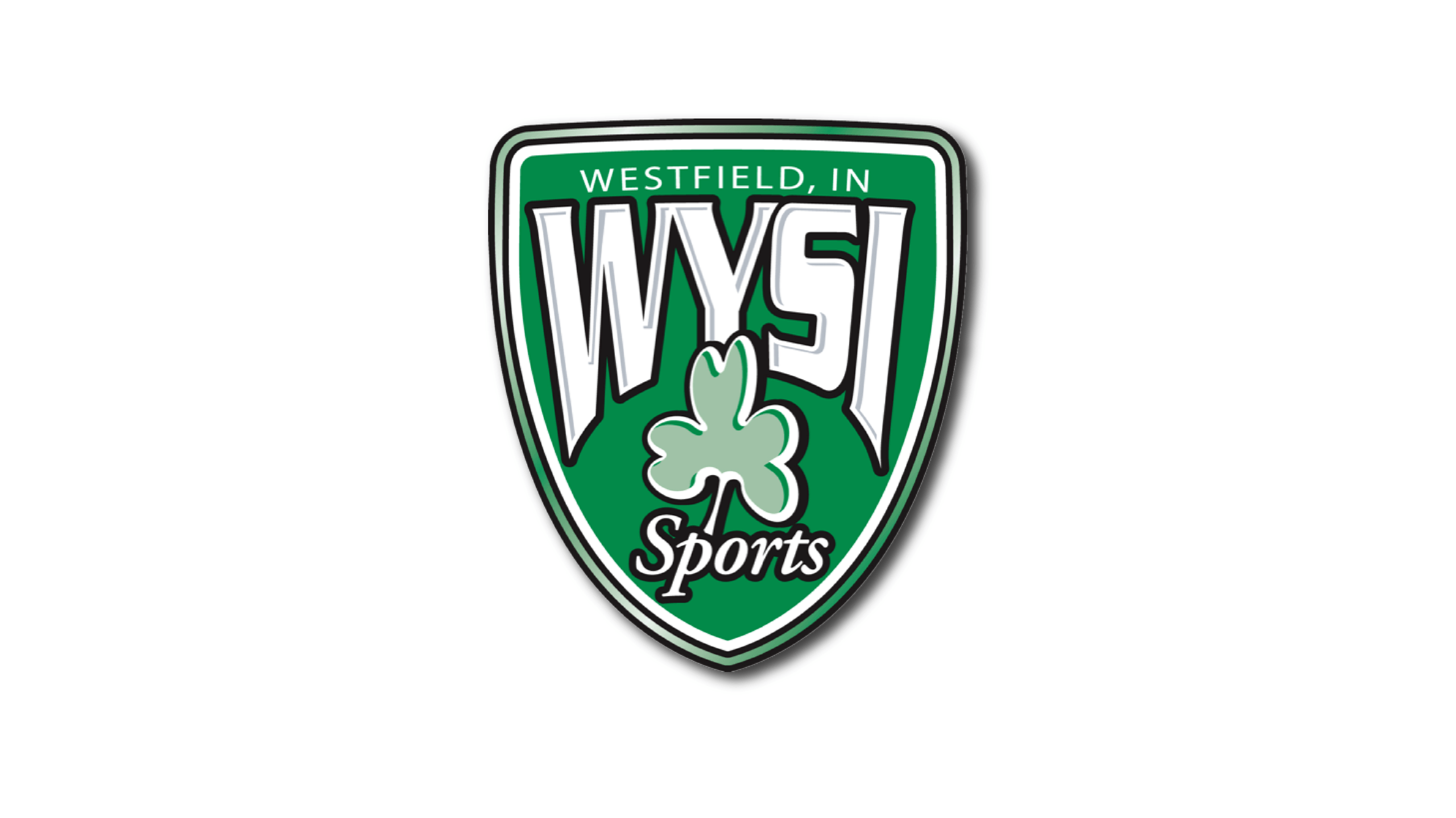 Home Purchase, Refinance, or Home Equity Loan
In line with the mission of WYSI to develop students and players to achieve their potential, our purpose at Royal United Mortgage is to help individuals and families across the country achieve their financial goals. Our partnerships are strategic. We look for organizations who share the desire to be part of something bigger than themselves, and have a focus on people development (both on and off the field), process, training and results.
We thank all of the players, parents, teachers, coaches, staff and volunteers that come together to make the WYSI sports program possible and look forward to helping support those involved with this incredible organization.
What are you looking for?