How we work.
1
Goals First, Then Money
We take the time to truly understand your short- and long-term goals before we structure your custom options.
2
One Trusted Loan Advisor
Your dedicated personal loan advisor guides you through the process every step of the way, providing everything in writing so you can make informed decisions.
3
In House, On Time
Unlike other companies, we use in-house underwriters and processors to offer some of the fastest loan processing times in the industry at only 2 to 3 weeks.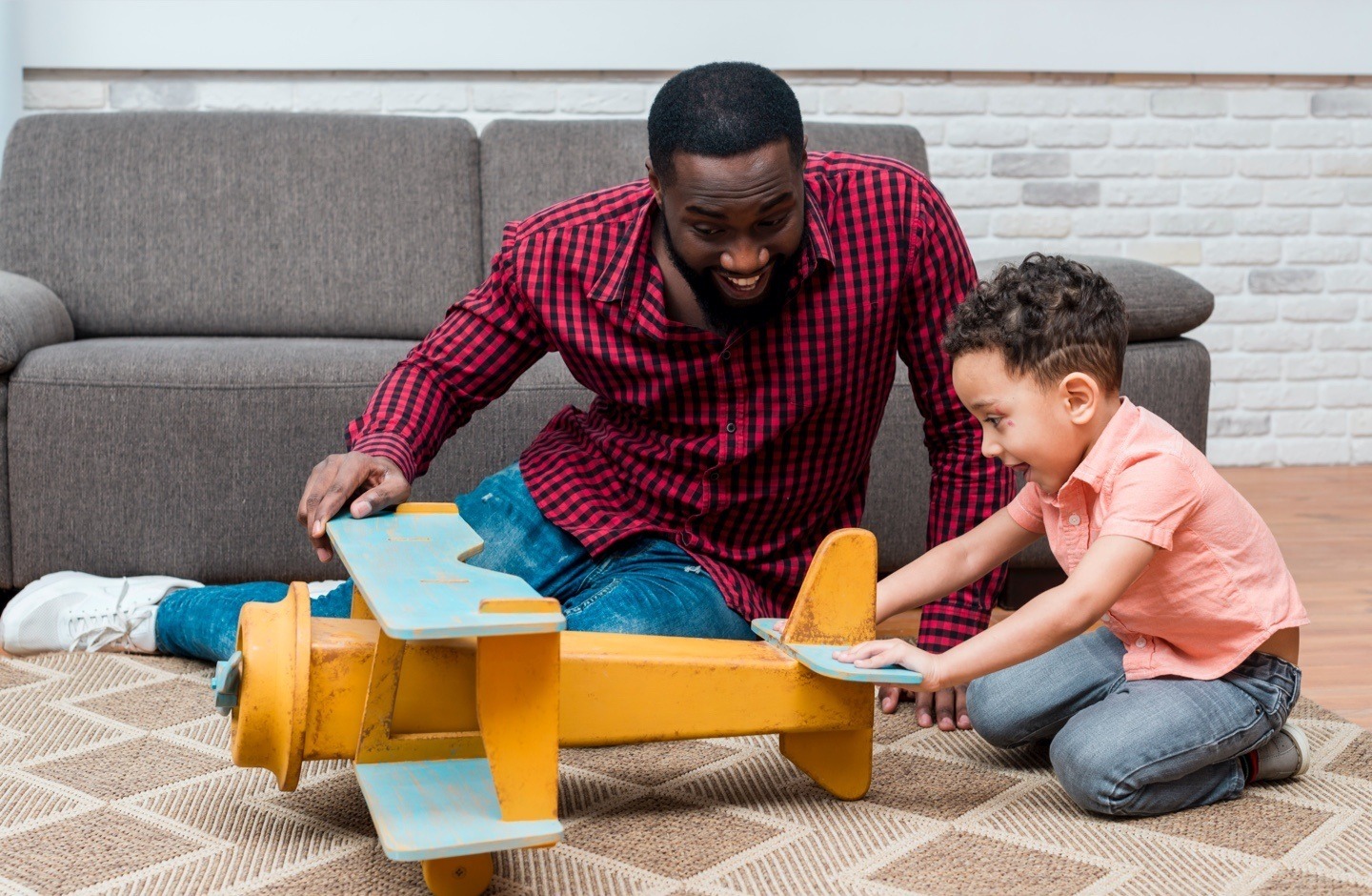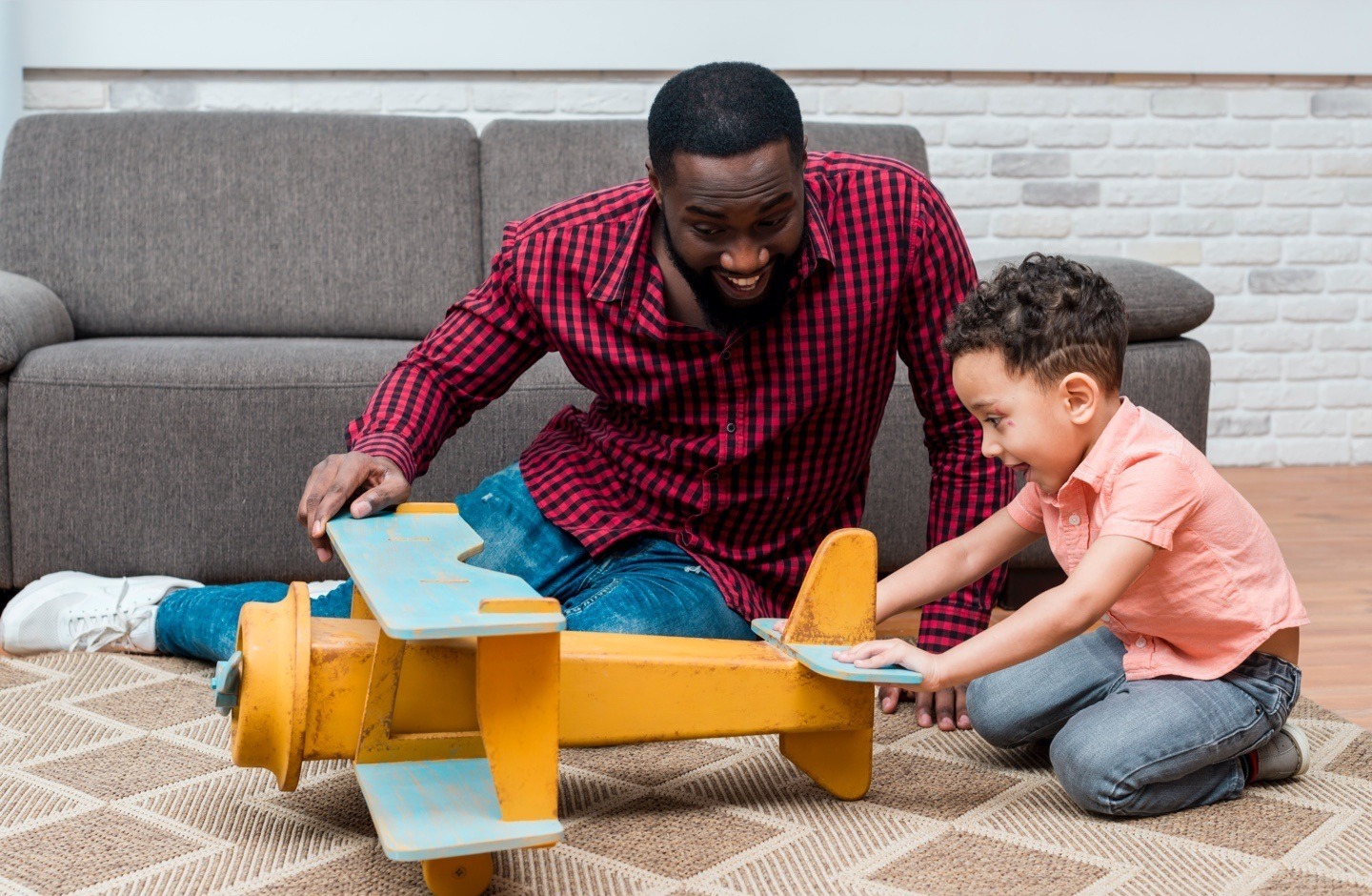 Goals first, then money.
When you talk to a real person who really cares about your short- and long-term financial goals, you'll discover options you probably never thought of. With us, you partner with one Loan Advisor to guide you every step of the way. Instead of canned offers, you receive personalized solutions delivered personally. Yes, the human touch lives on, here.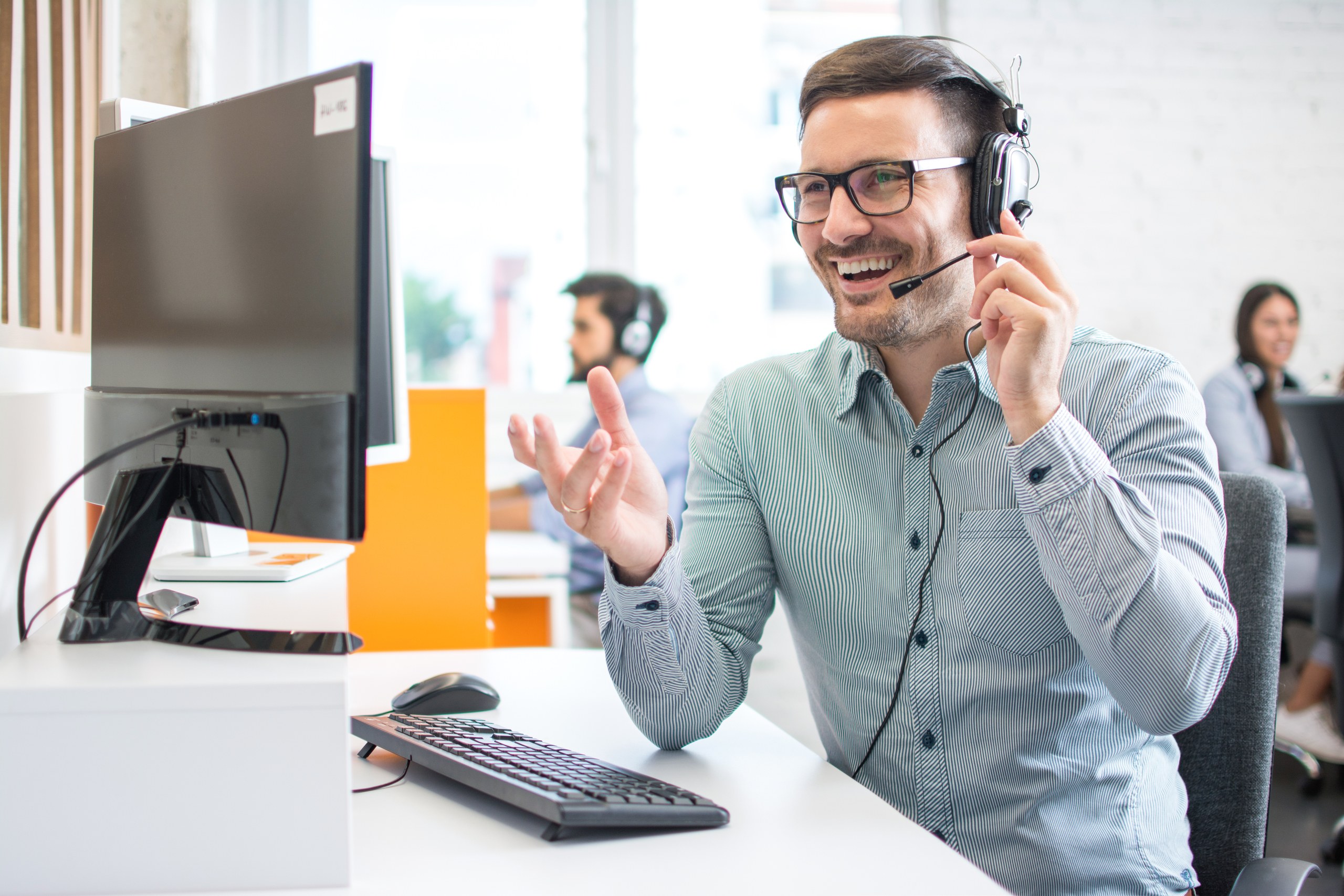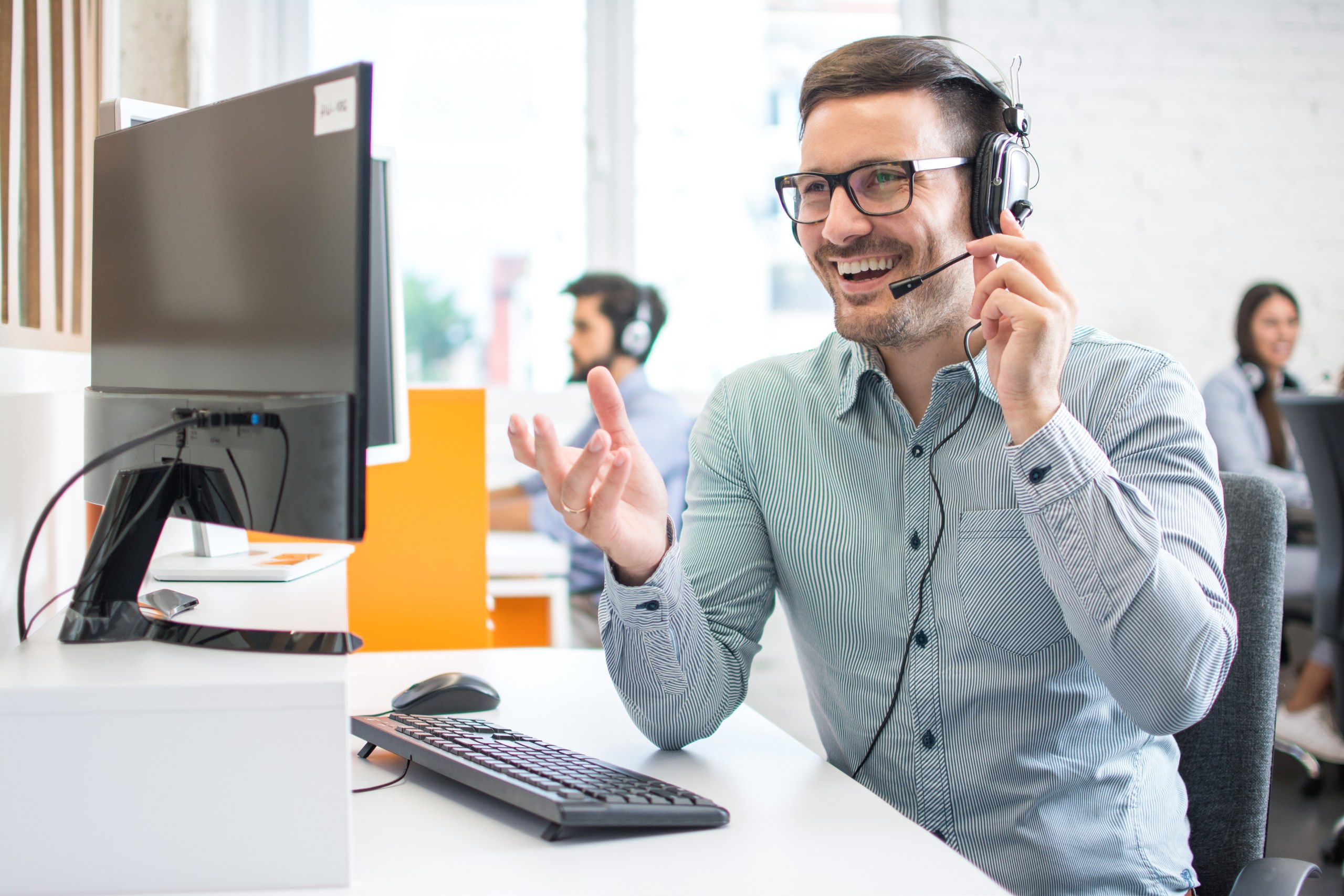 One trusted Loan Advisor.
A Royal United Mortgage Loan Advisor is unlike most others in the industry. Our rigorous, on-going training in financial advising and ethics compels us to provide you with the highest quality loan products and services. Accountability and satisfaction are not empty words here. And our customers seem to agree, voting us the #1 ranked lender for Customer Satisfaction in Home Lending for the last four quarters.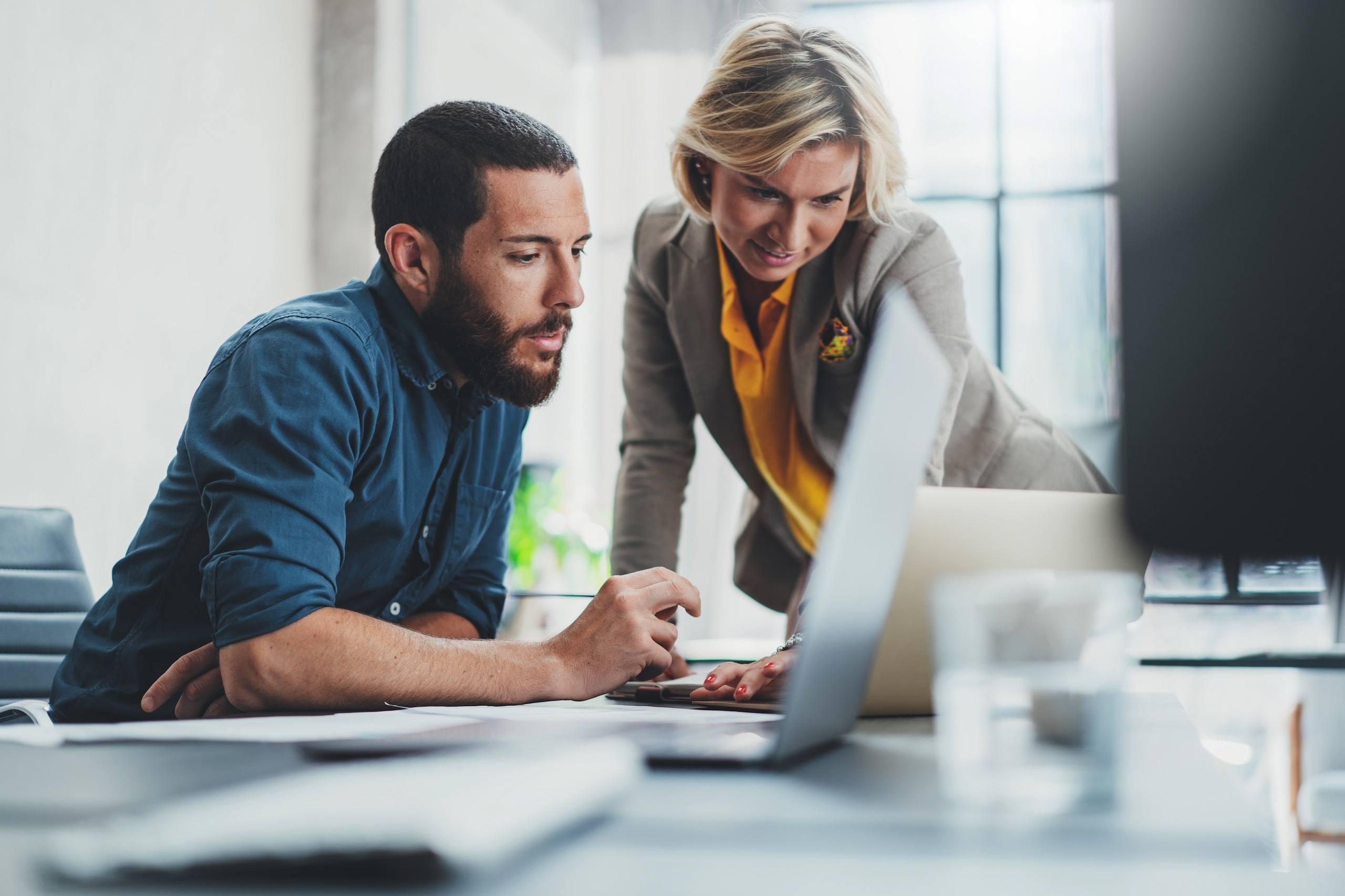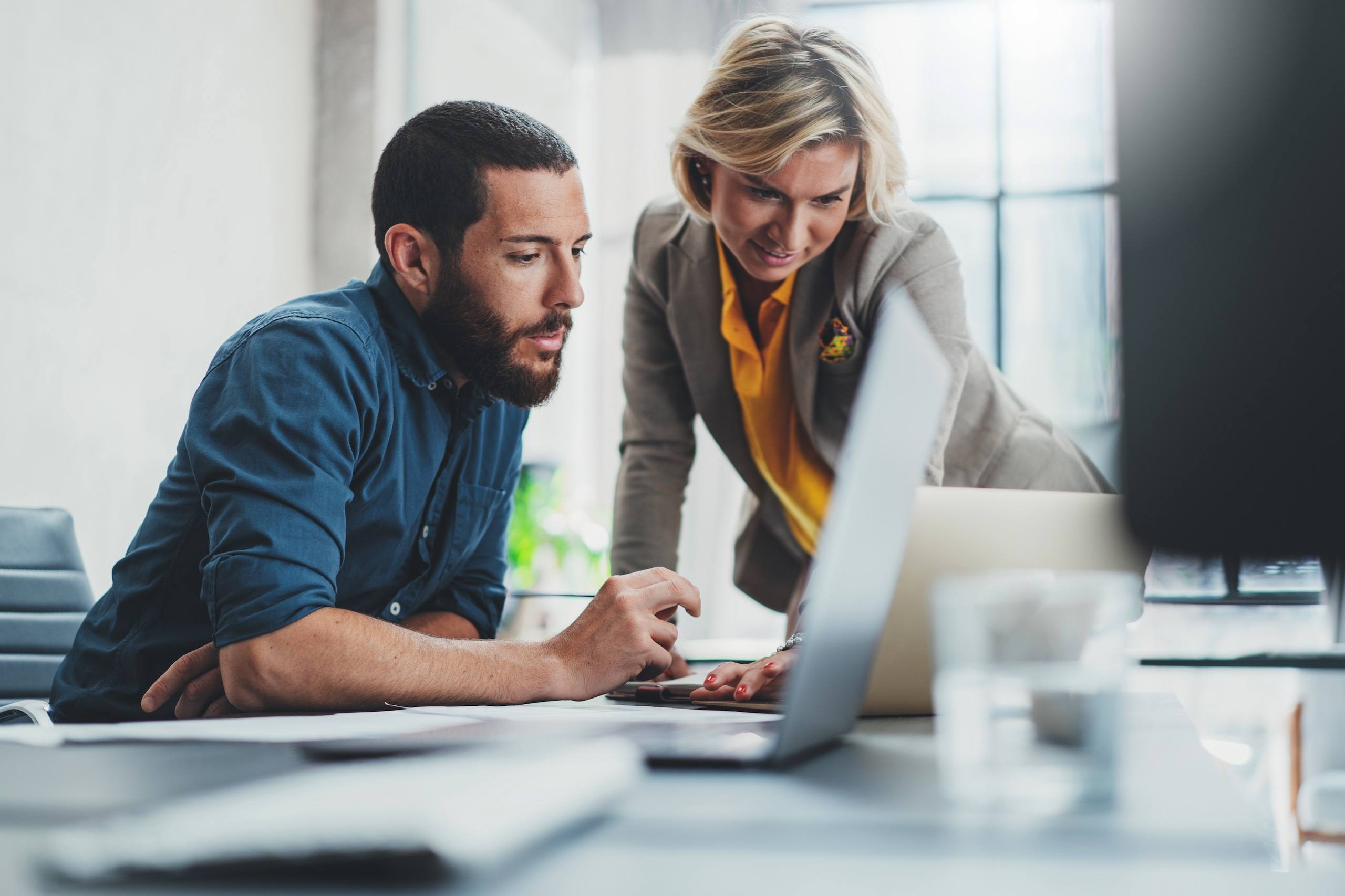 In house, on-time.
If you're like most people, you want your loan fast. That's why we process all loan applications in house versus mailing them to a third-party vendor, like other companies do. In fact, we have some of the fastest loan processing times in the industry at only 2 to 3 weeks. So, if you're a big fan of getting your cash fast, visit our house.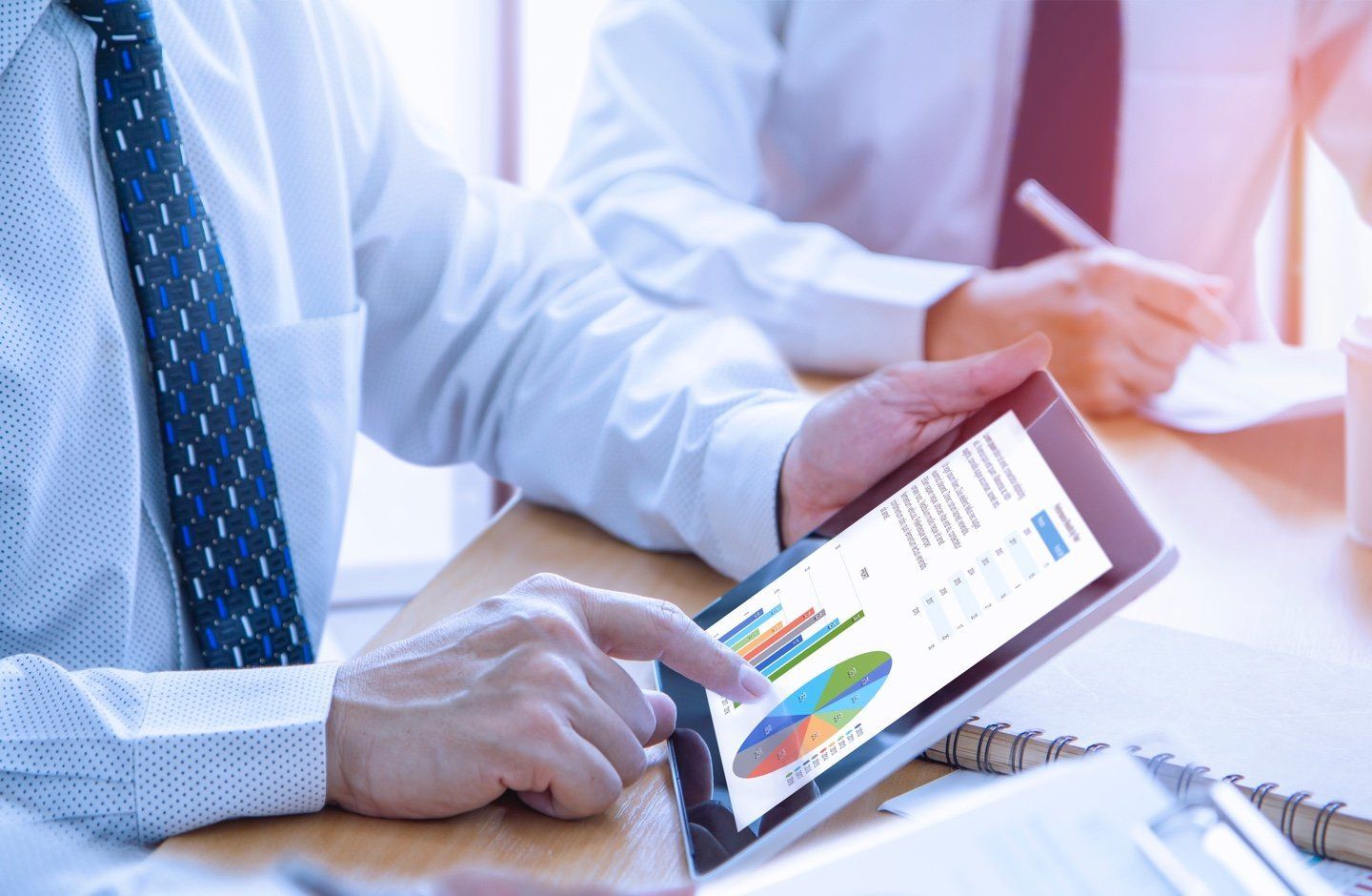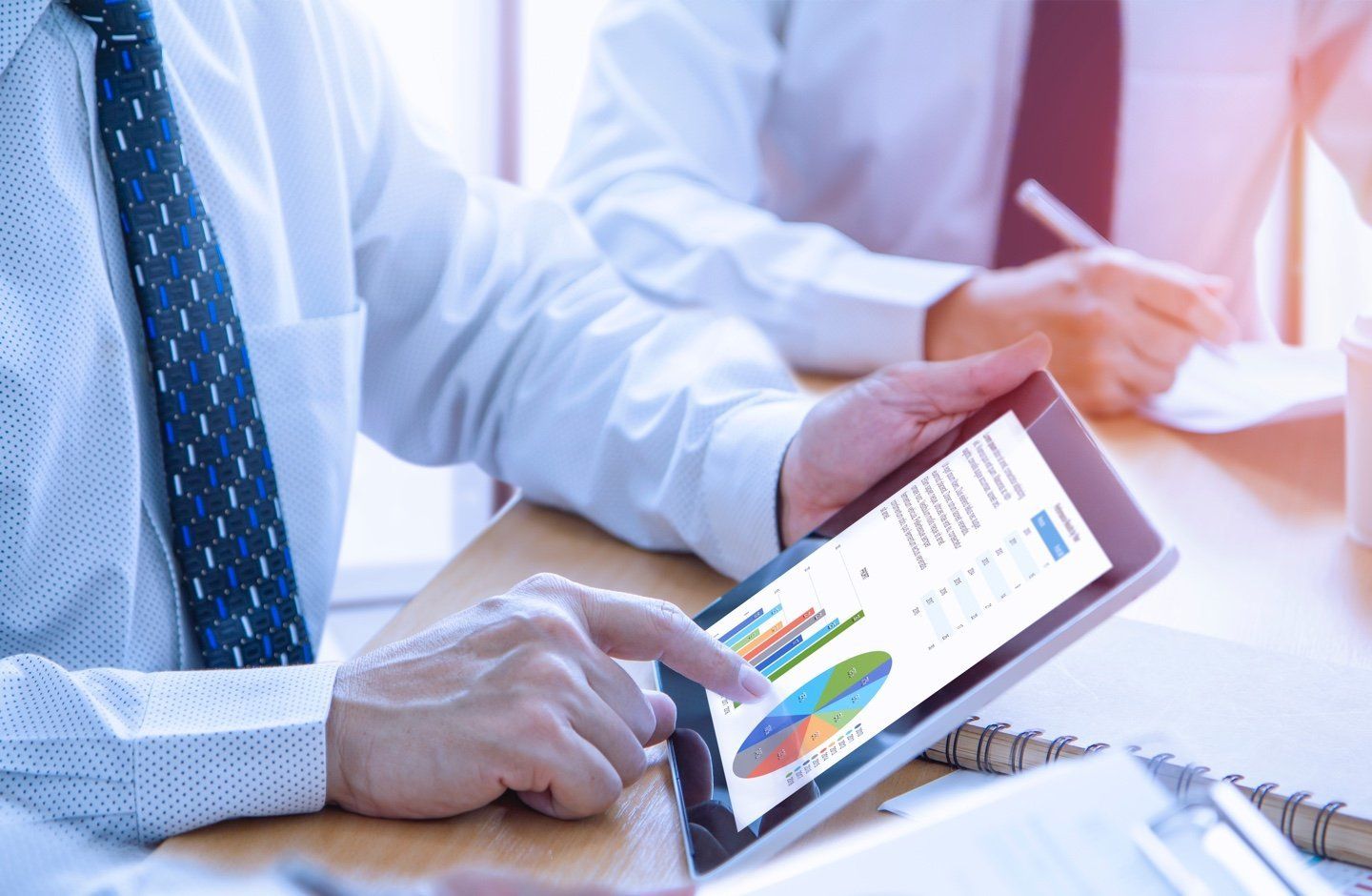 Loan options worksheet.
Once your custom options are ready, your Loan Advisor will share an easy-to-read loan options worksheet with you. He or she will guide you through your choices, answer all your questions, and help you make a confident decision. It's that easy.
Want a full-sized example? Click on the link below to preview.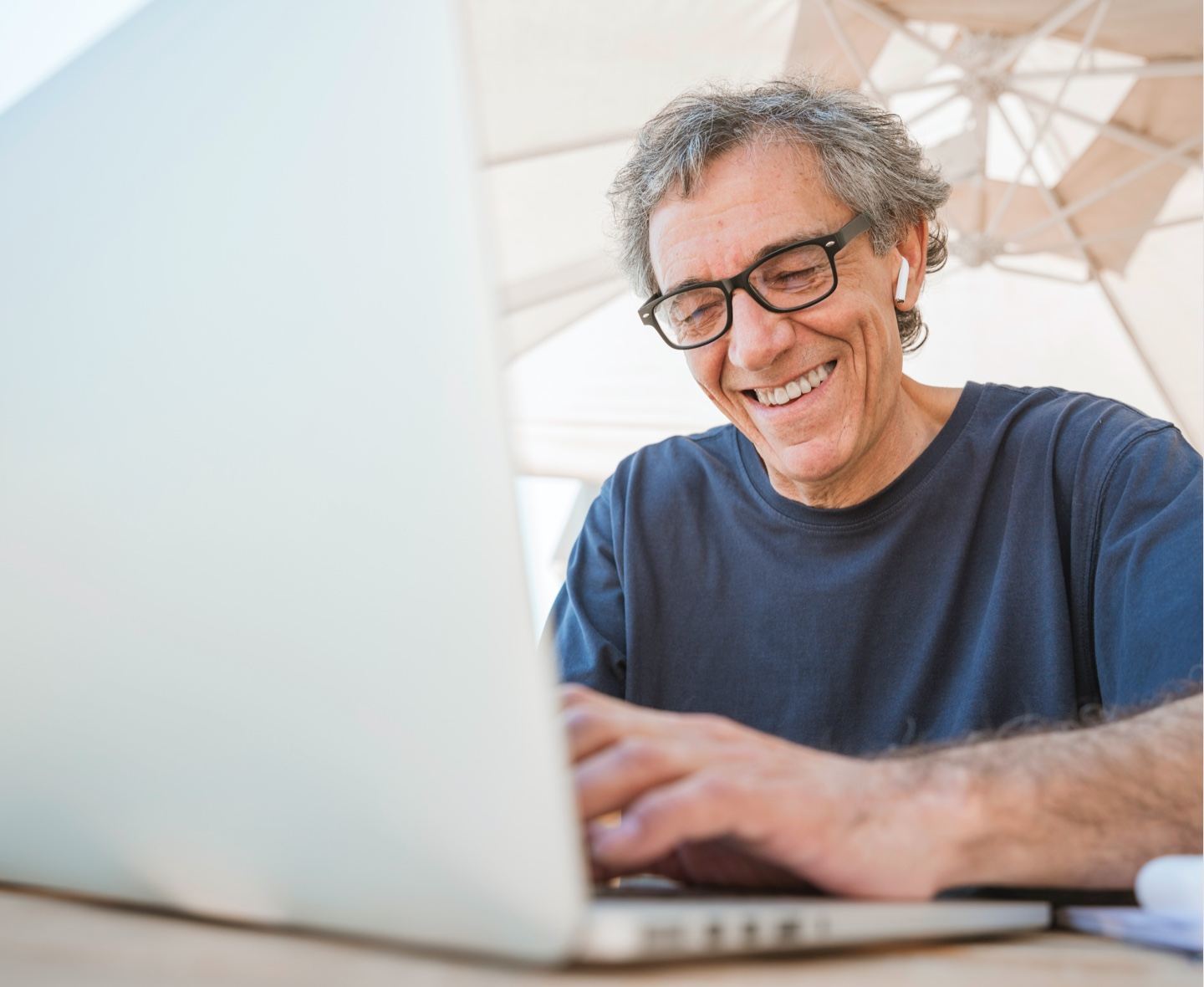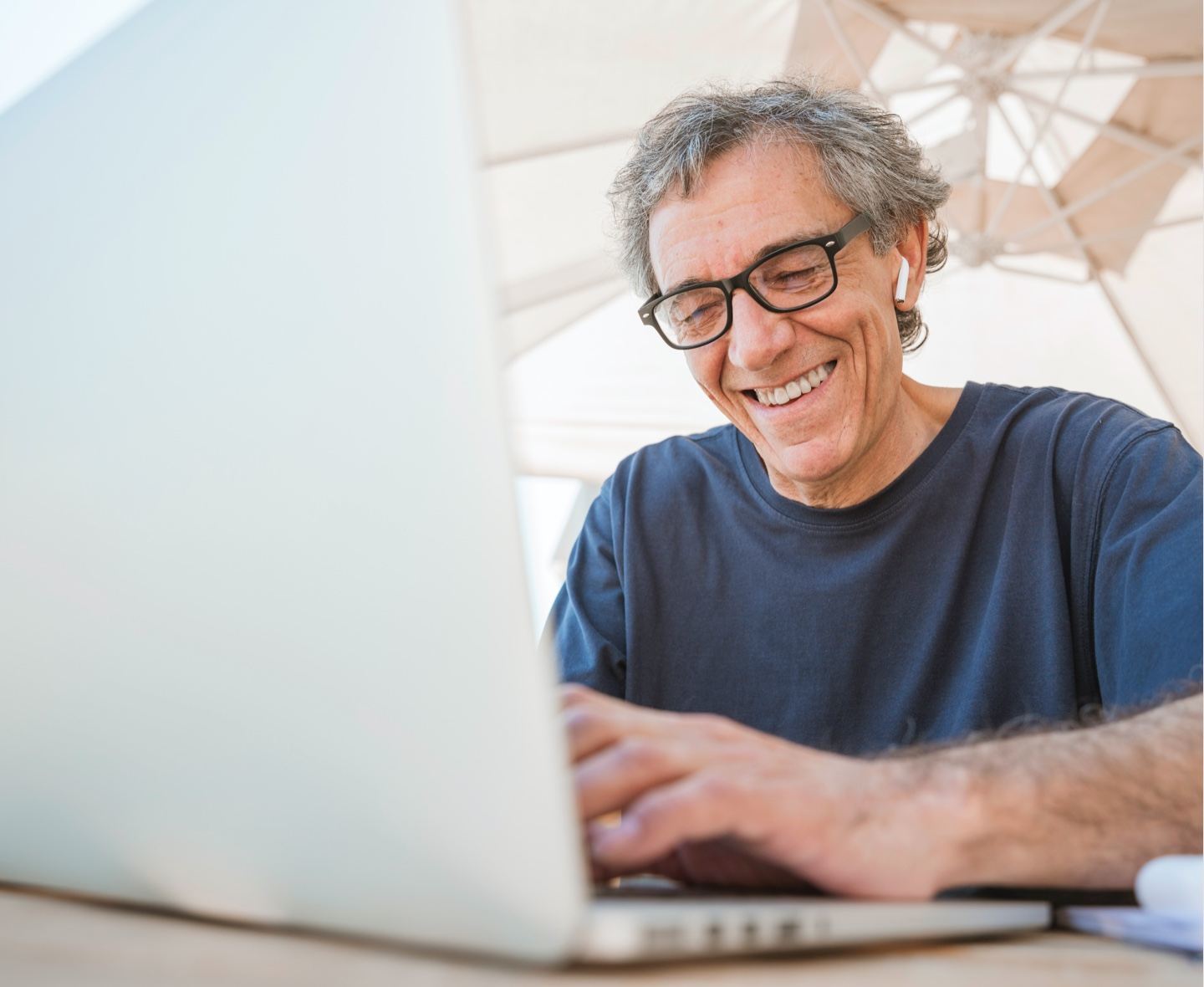 We help folks like you, every day.
Find your perfect loan solution.
Whether you have questions or are ready to move forward, we're here to help.