What's better than personalized options?
Having a personal loan advisor explain them to you.
Let's Talk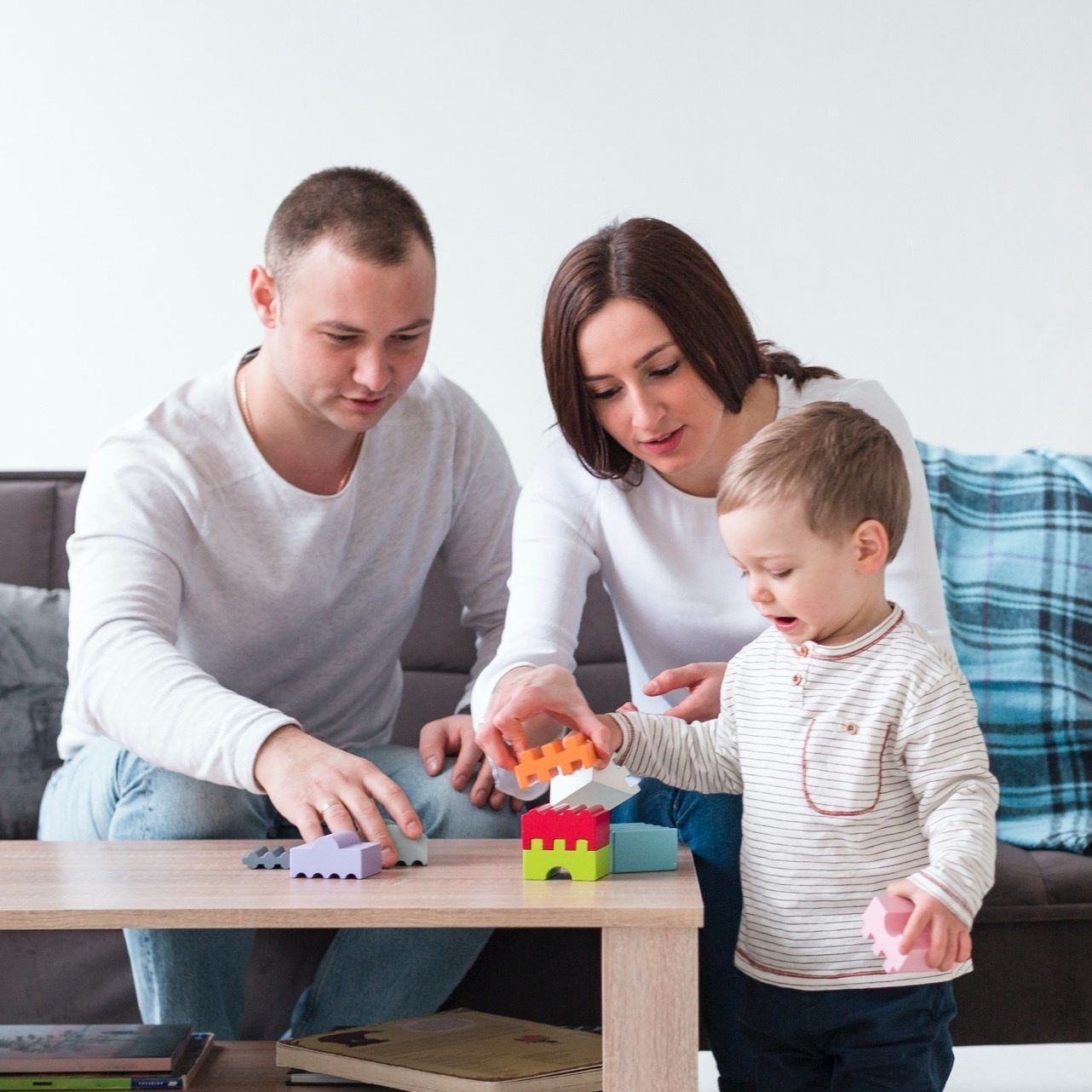 Which loan is right for you?
Sometimes our customers think they need one type of loan, but after a quick chat with one of our loan advisors, they discover there's a better solution. Ready to talk?
Unlock your potential.
Refinancing with Royal United Mortgage could save you significantly both monthly and long-term while helping you achieve your financial goals.
Why refinance?
Free up some cash with lower monthly payments
Consolidate debt into one payment for simplicity and peace of mind
Take cash out using your home's equity
Shorten your loan term to be mortgage-free sooner and save thousands in interest
The key to maximizing your success is knowing when and how to refinance. Learn more.
How we work.
1
Goals First, Then Money
We take the time to truly understand your short- and long-term goals before we structure your custom options.
2
One Trusted Loan Advisor
Your dedicated personal loan advisor guides you through the process every step of the way, providing everything in writing so you can make informed decisions.
3
In House, On Time
Unlike other companies, we use in-house underwriters and processors to offer some of the fastest loan processing times in the industry at only 2 to 3 weeks.
What are you looking for?