Work United.
Win United.
It's what we're all about.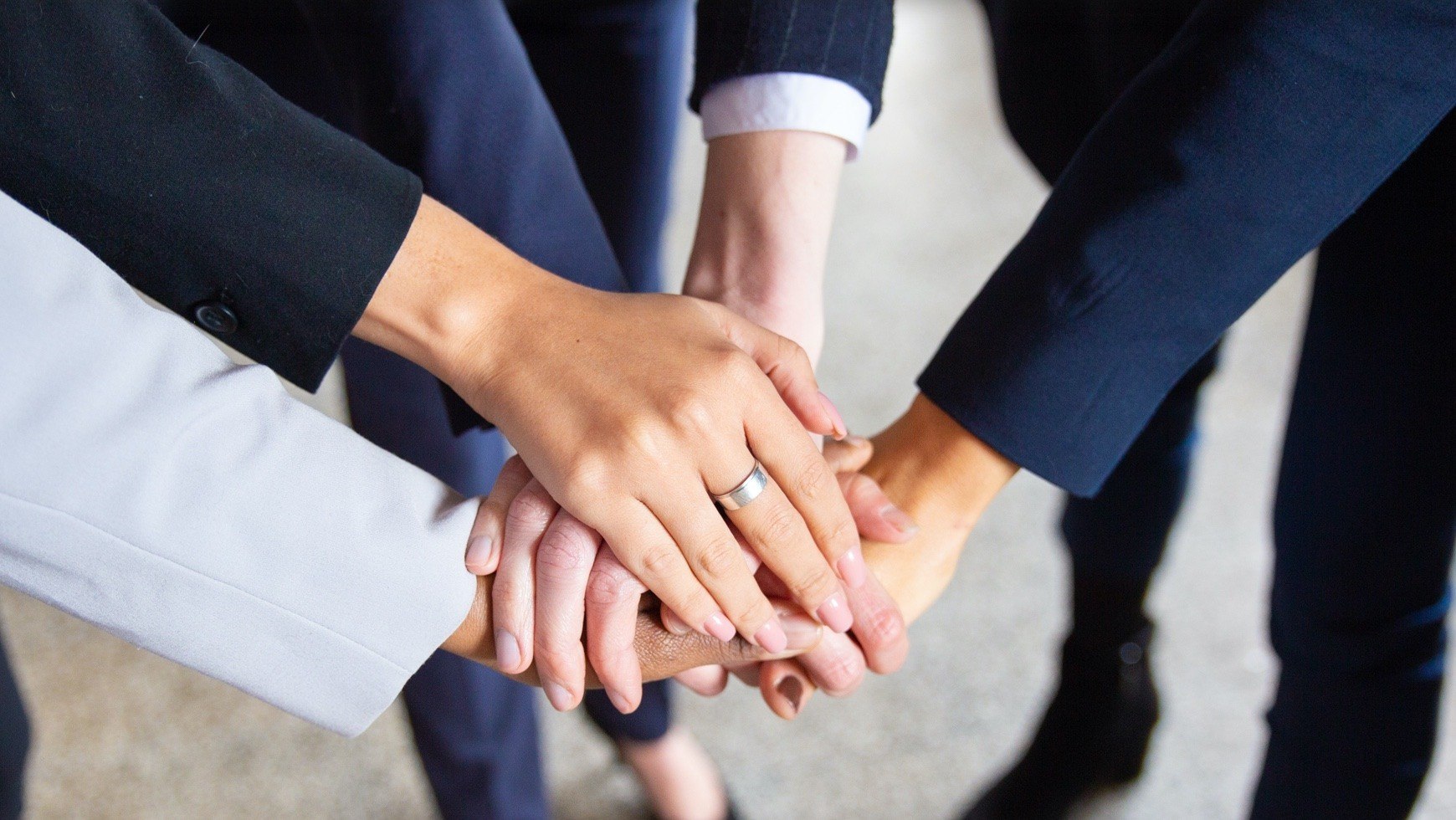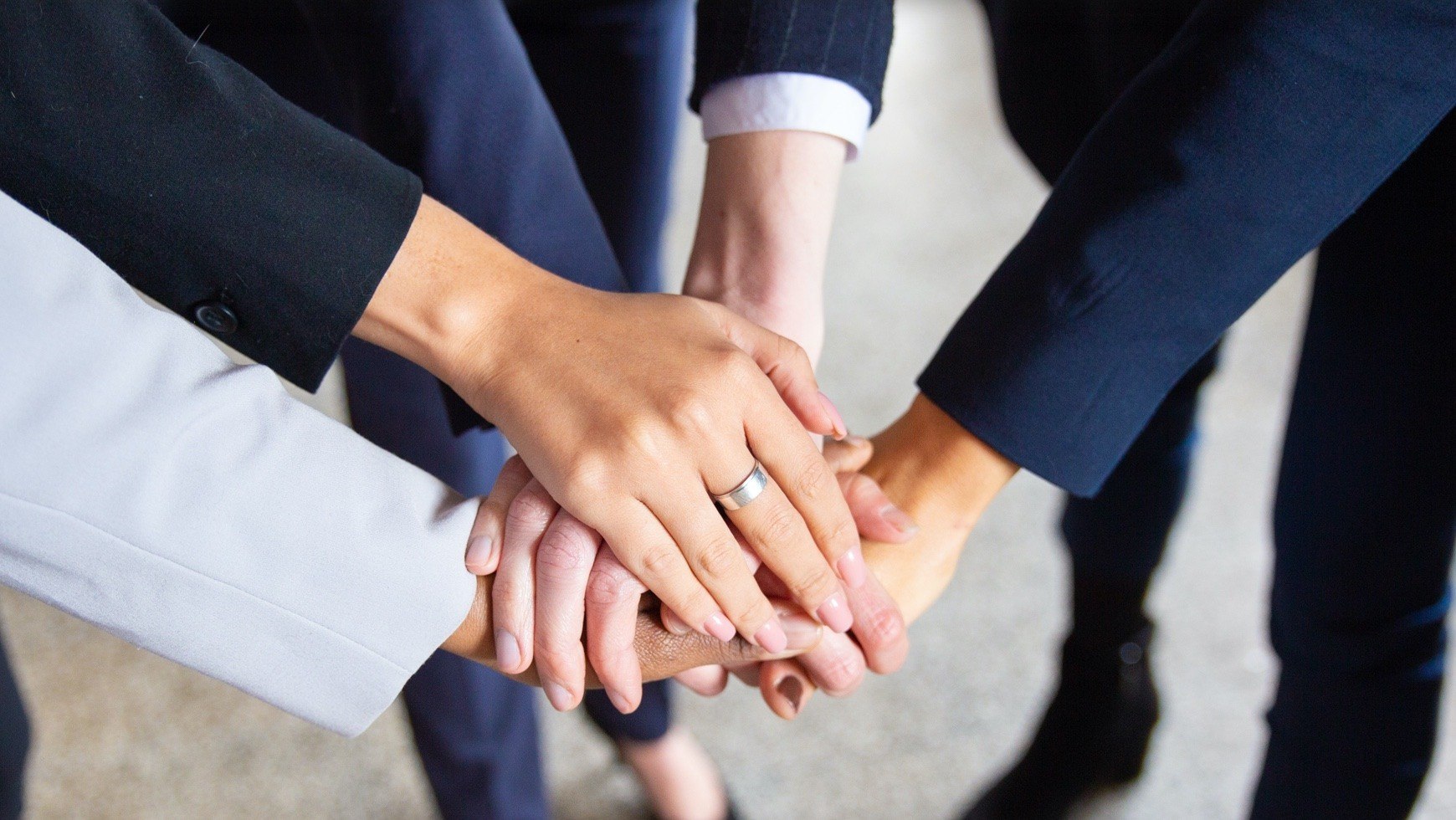 Our mission.
Respect and support for each customer, respect and support for each team member, and respect and support for each community we serve.
With every endeavor and interaction, it's never forgotten that it's all about real people helping real people. Together. We are United.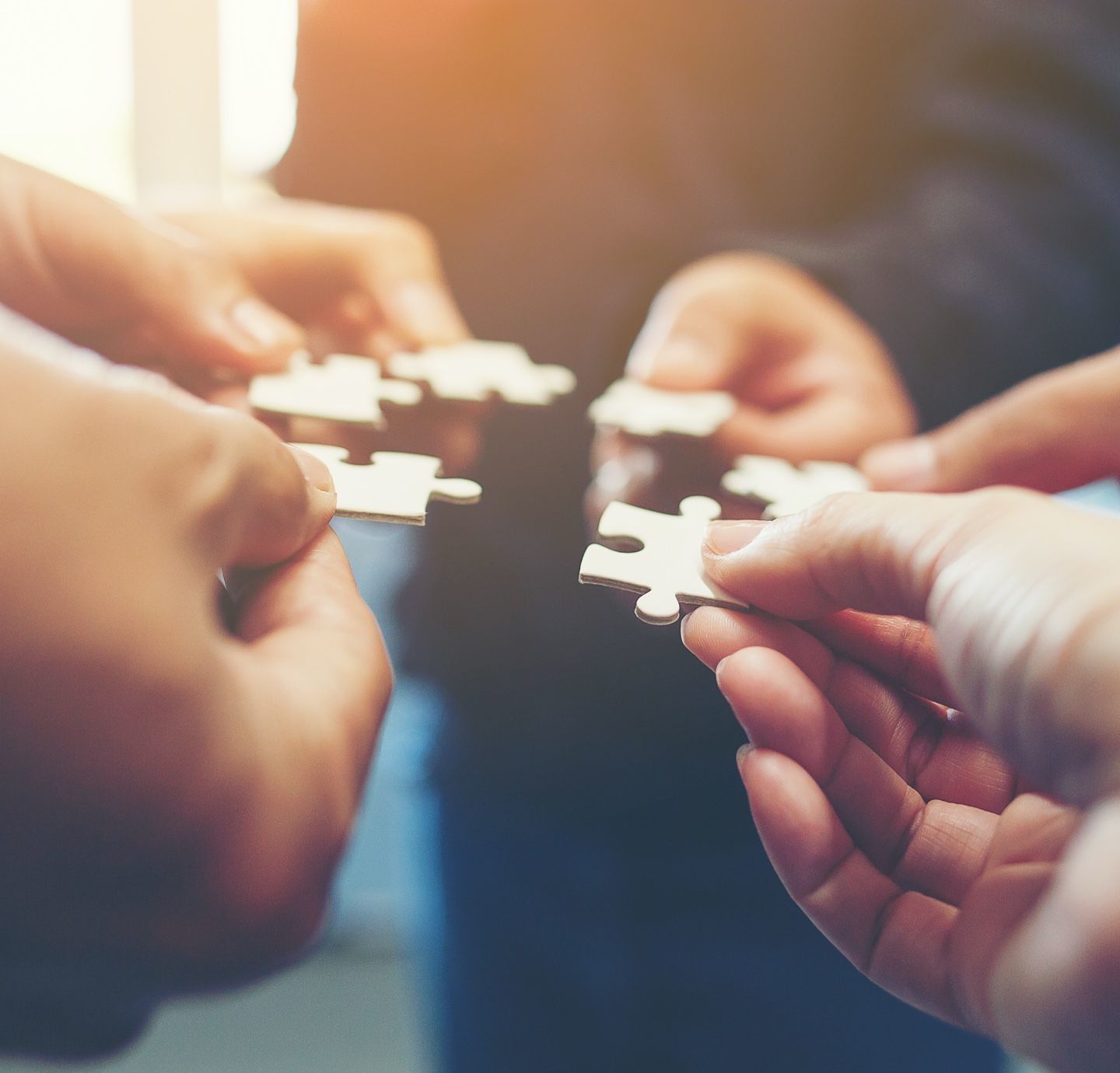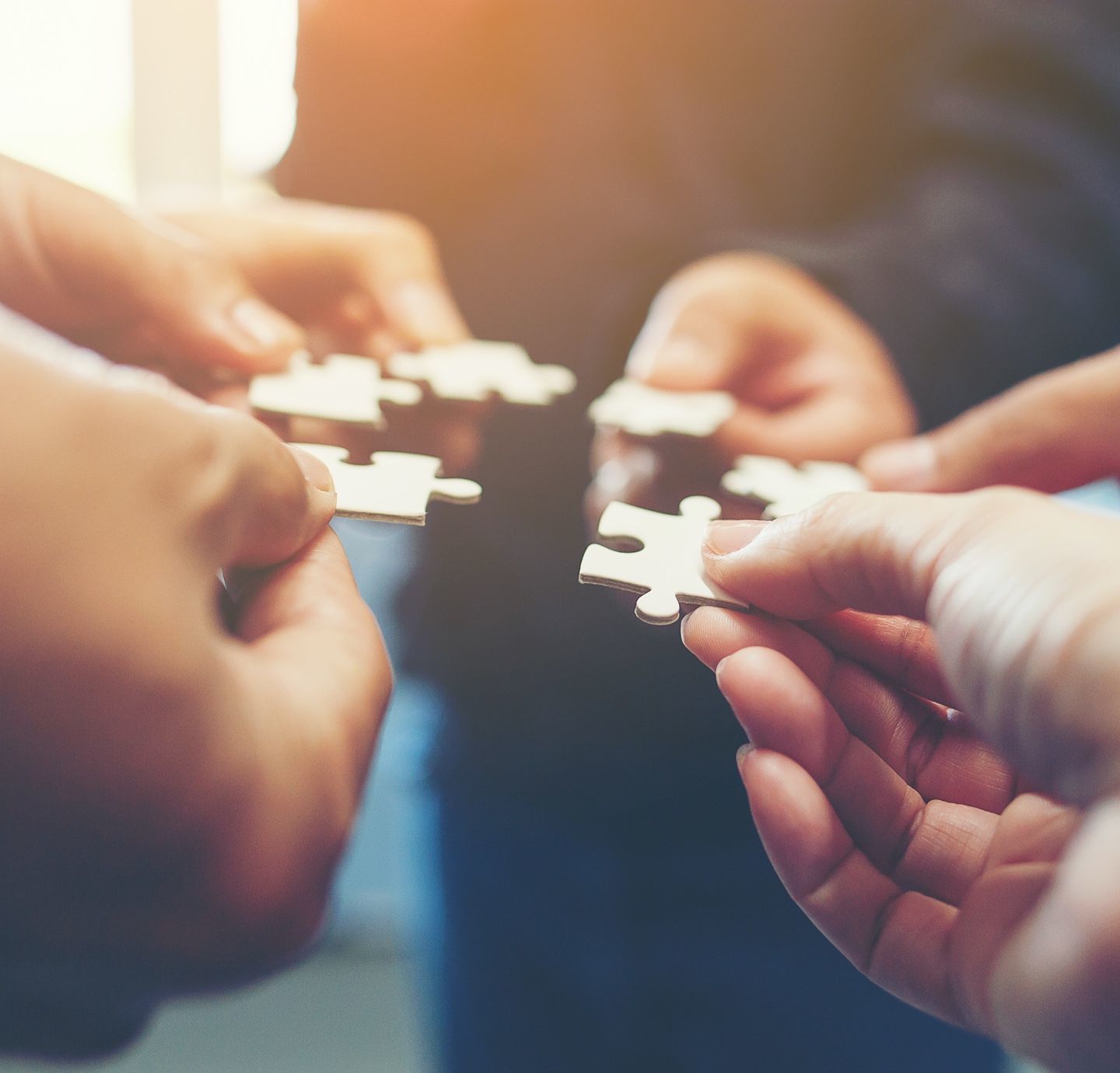 Our three pillars.
Our People
Treat each team member with dignity and provide them with the training, opportunity, culture, and leadership they need to be successful and emotionally fulfilled.
Our Customers
Treat each customer as a family member and give them unparalleled service and options designed specifically for their needs.
Our Community
Be more than just a contributor to worthy causes; be an integral part of the community and committed to making it better.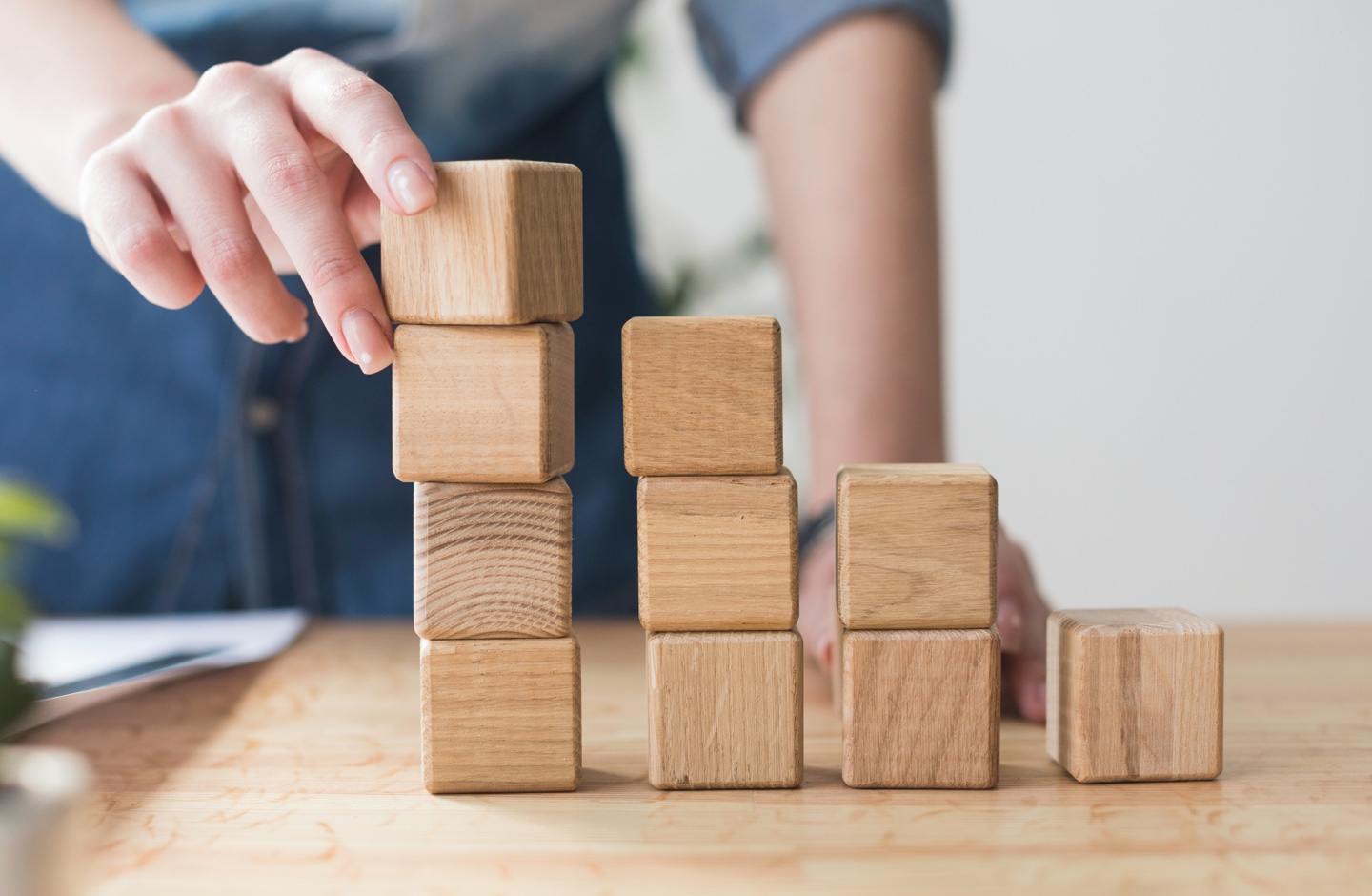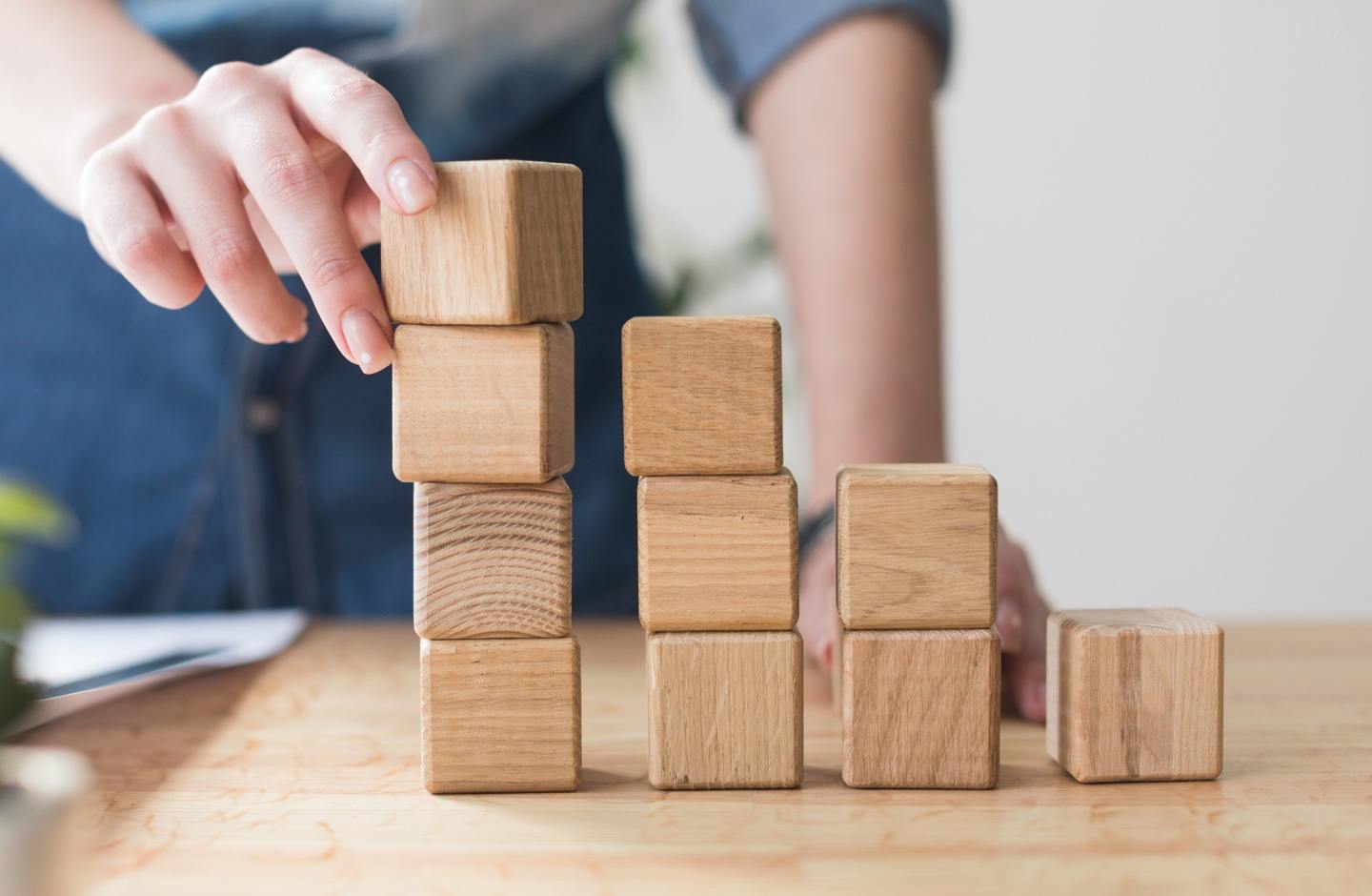 Our history.
More than a decade ago, two young business leaders had a vision of what mortgage lending should be: a fresh, honorable approach to helping people achieve financial goals and improve their lives.
In just a few short years, we have grown from 30 team members to 400. We are an employee-owned mortgage bank built on a strong foundation of truly good, hardworking people dedicated to helping others.