Discover the leader within you.
If you'd like an exciting opportunity as a Home Loan Advisor in a high-energy environment that puts you first, fill out the form to speak with our recruiter!
Looking for a company that supports your growth?
Consistently ranked as a top place to work, Royal United provides our employees the opportunities, training, and tools that lead to better, brighter futures.
Who we're looking for
Are you a talented sales professional who brings a lot of passion and positivity to your job? Are you ready for opportunities that match your talent? Home Loan Advisor could be for you!
Download the full job description now.
Join us and you'll:
Help people make smart financial and mortgage decisions that positively impact their lives.
Receive in-depth training and professional development.
Grow in a company that lets you control your destiny and thrive.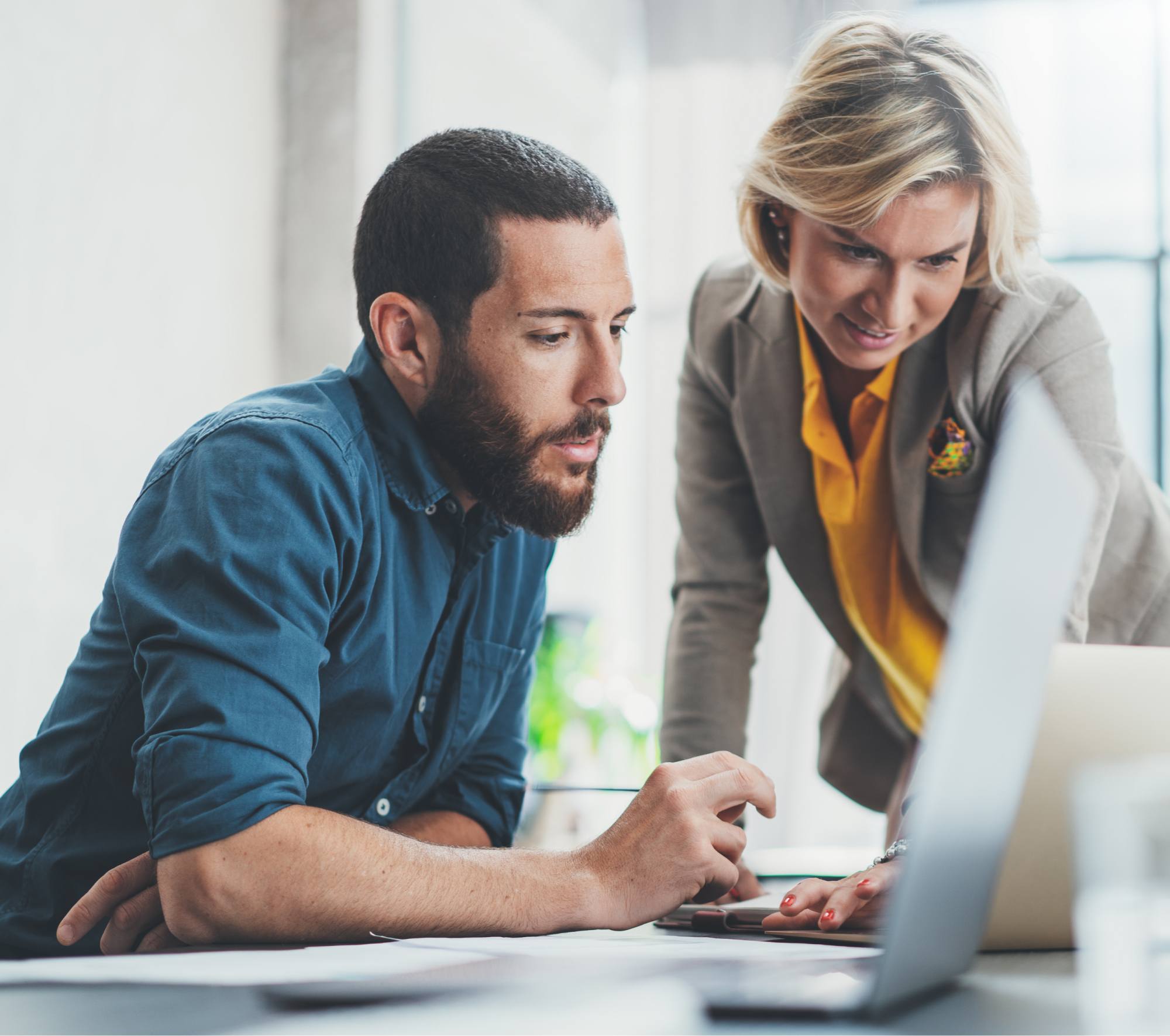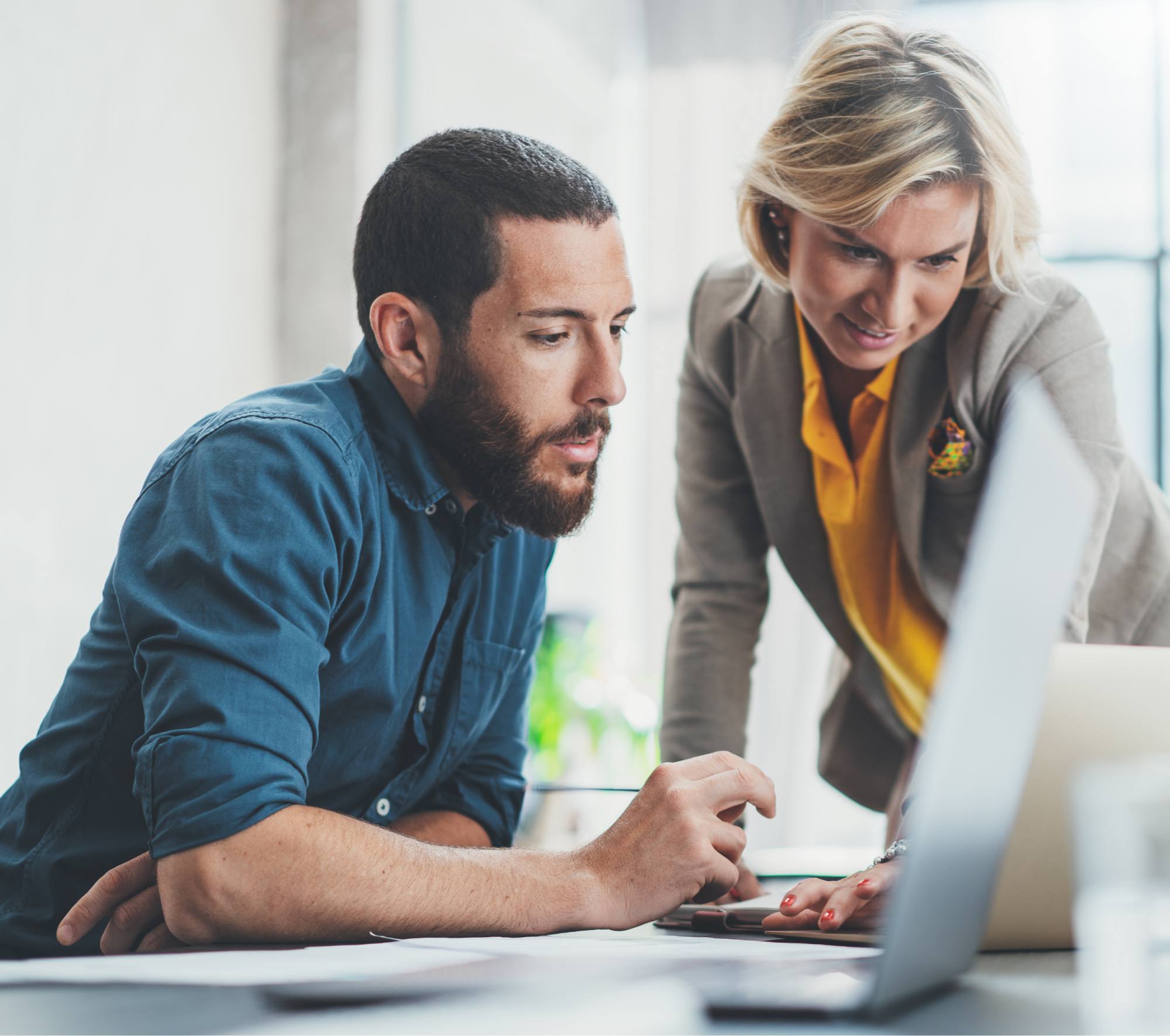 A culture of caring.
Royal United is an employee-owned mortgage bank founded on the simple idea that there had to be a better way to help people get loans. It must be working, because in just a few short years, we've grown from 30 team members to approximately 400. Our growth and your opportunities are built on a foundation of truly good, hardworking people dedicated to helping others.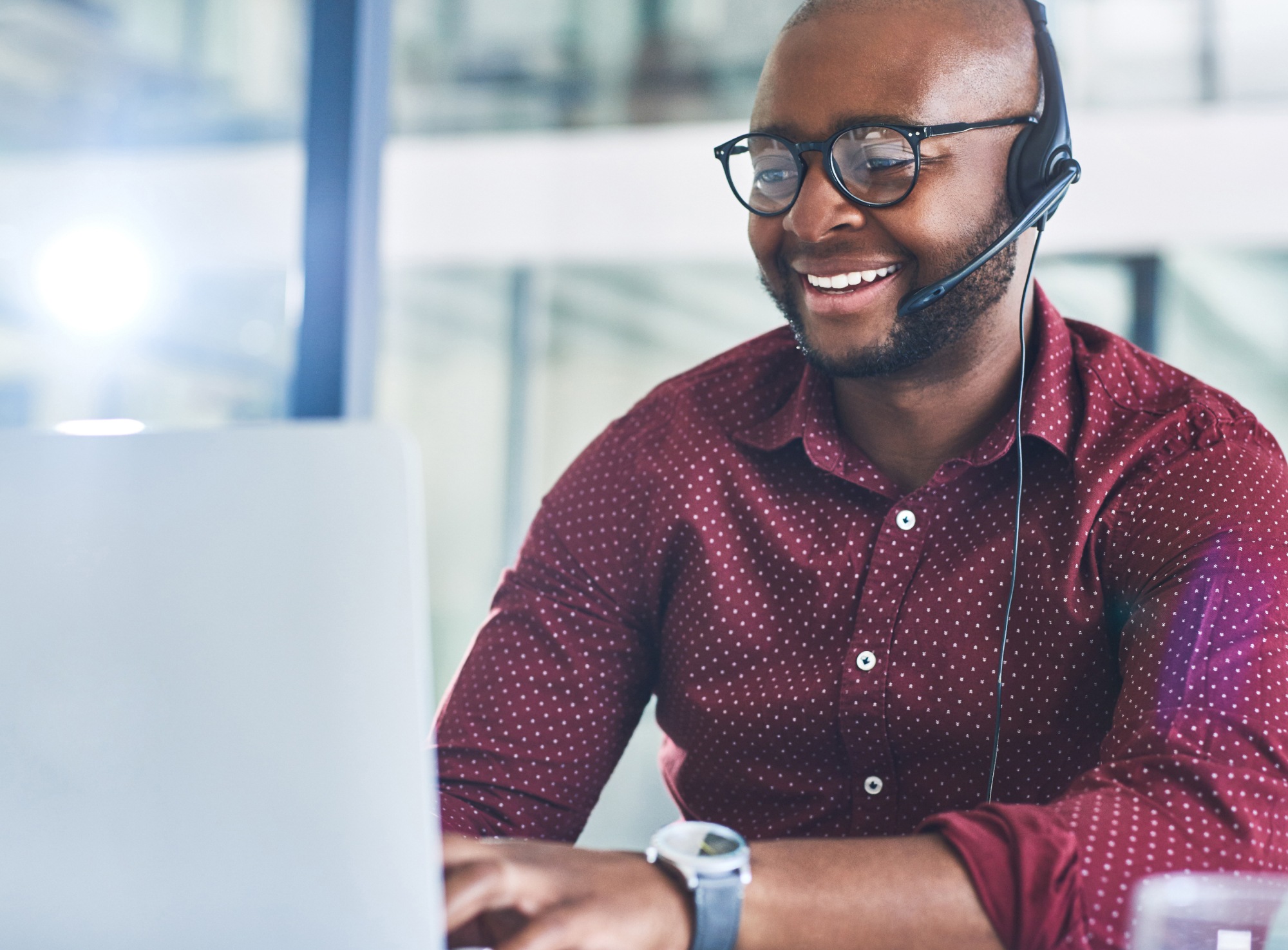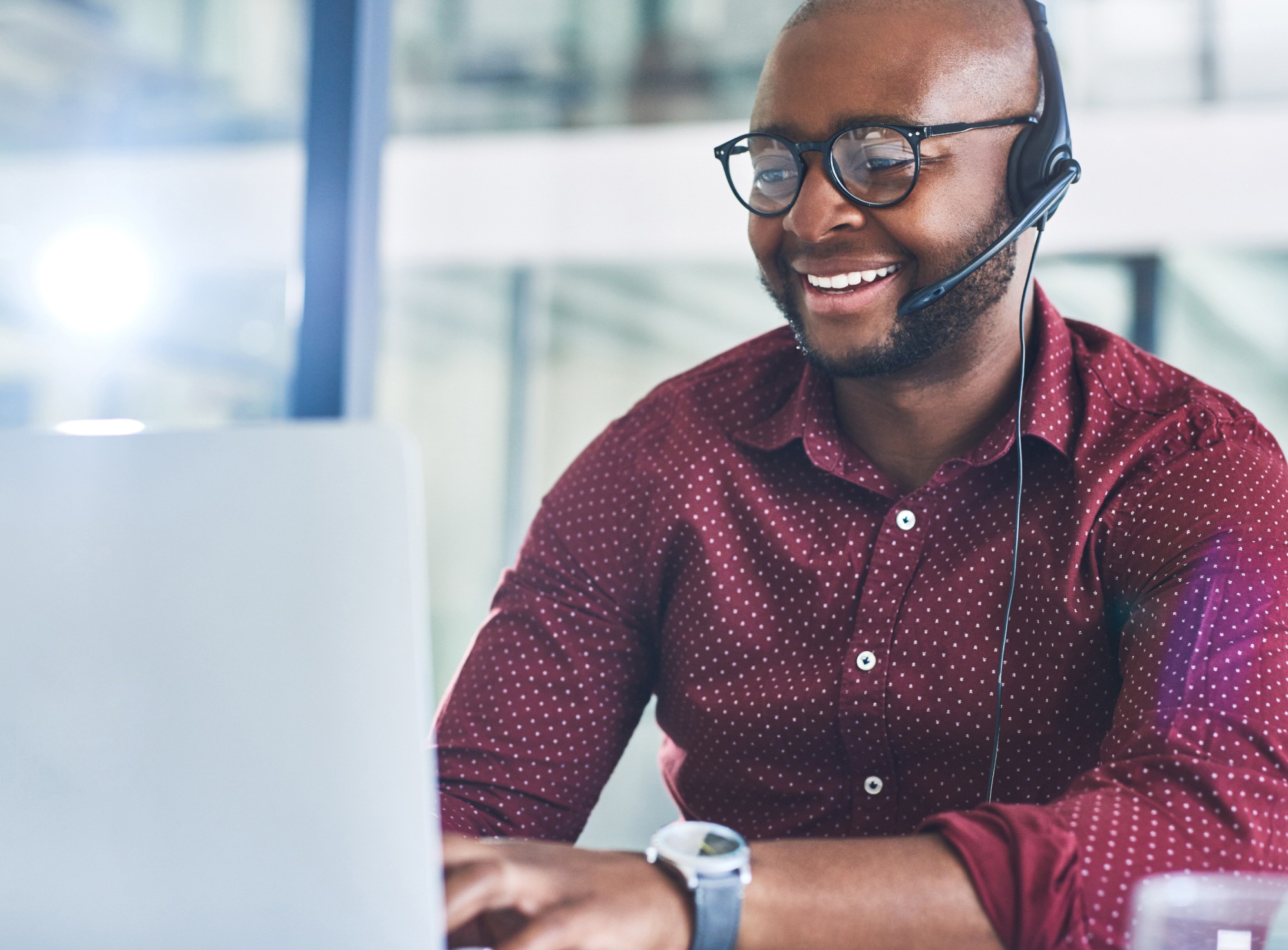 Join the team.
We're always looking for ambitious, positive team members to help us grow. Are you ready?