We help people improve their lives.
From our customers, our team members, and our communities, we're making a difference.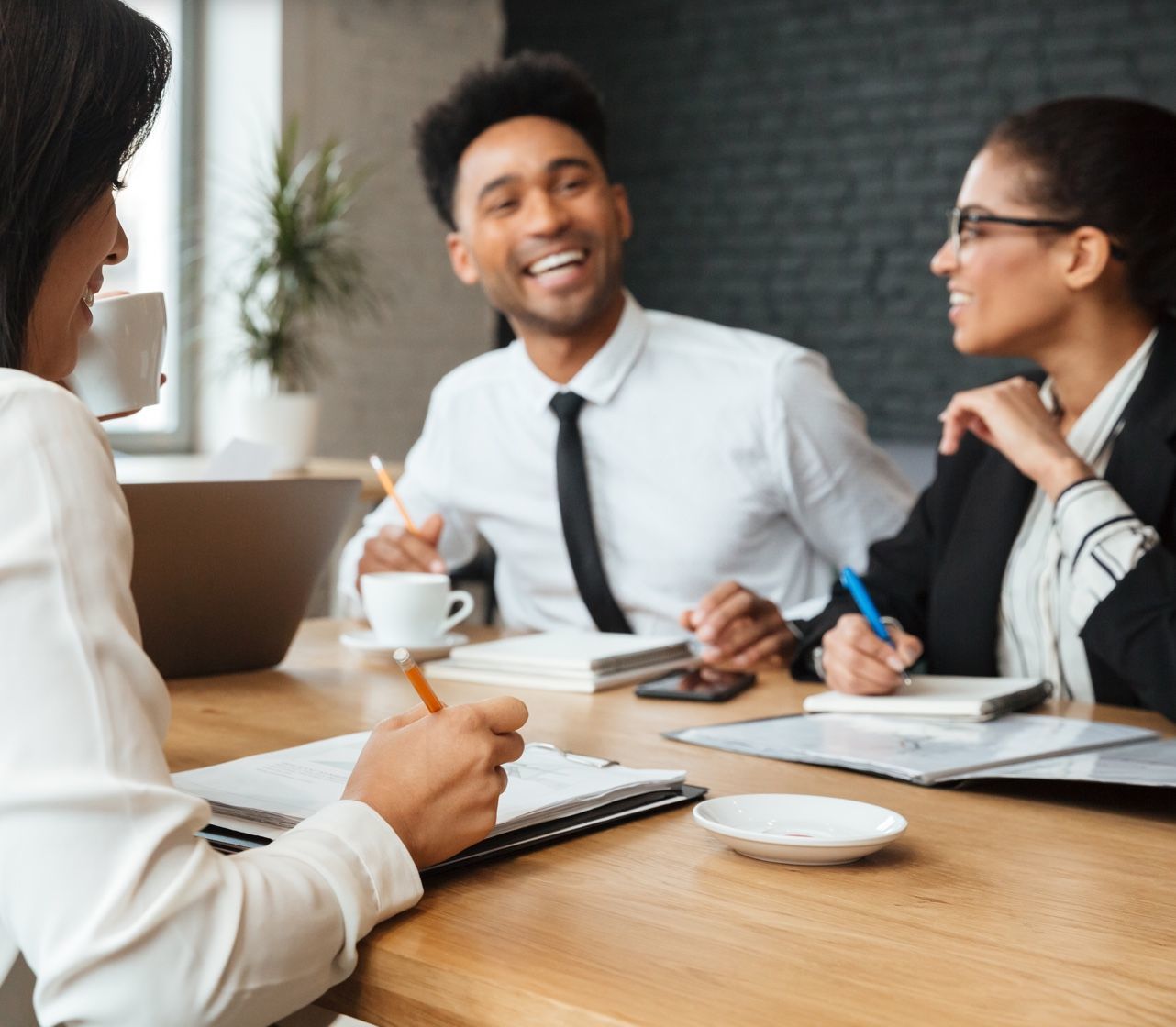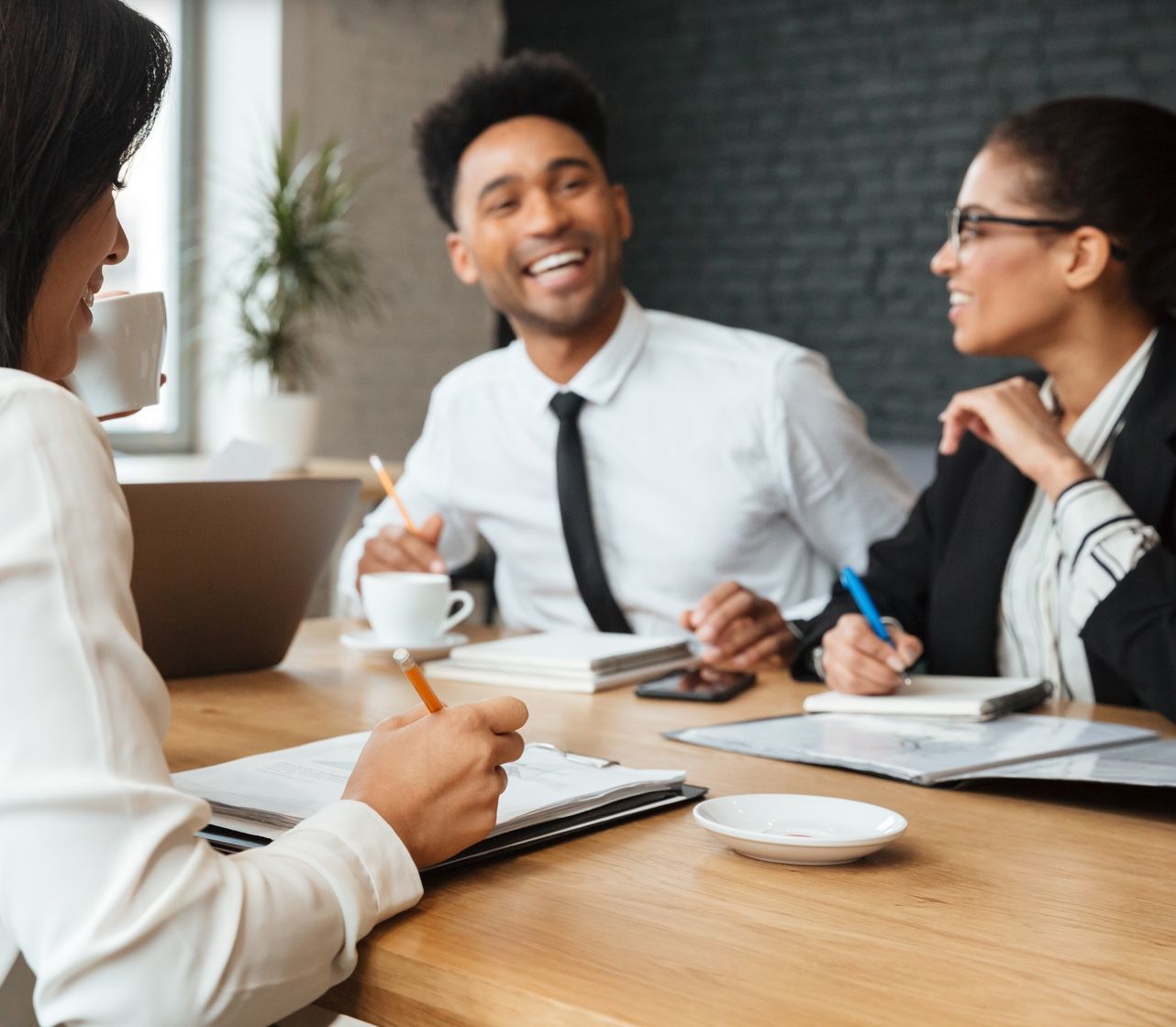 A culture of caring.
Royal United Mortgage was founded with the belief that there had to be a better, friendlier, more honorable way to provide people loans. A way that brought compassion to the mortgage loan industry. A way dedicated to improving lives. Well, that belief lives on here today.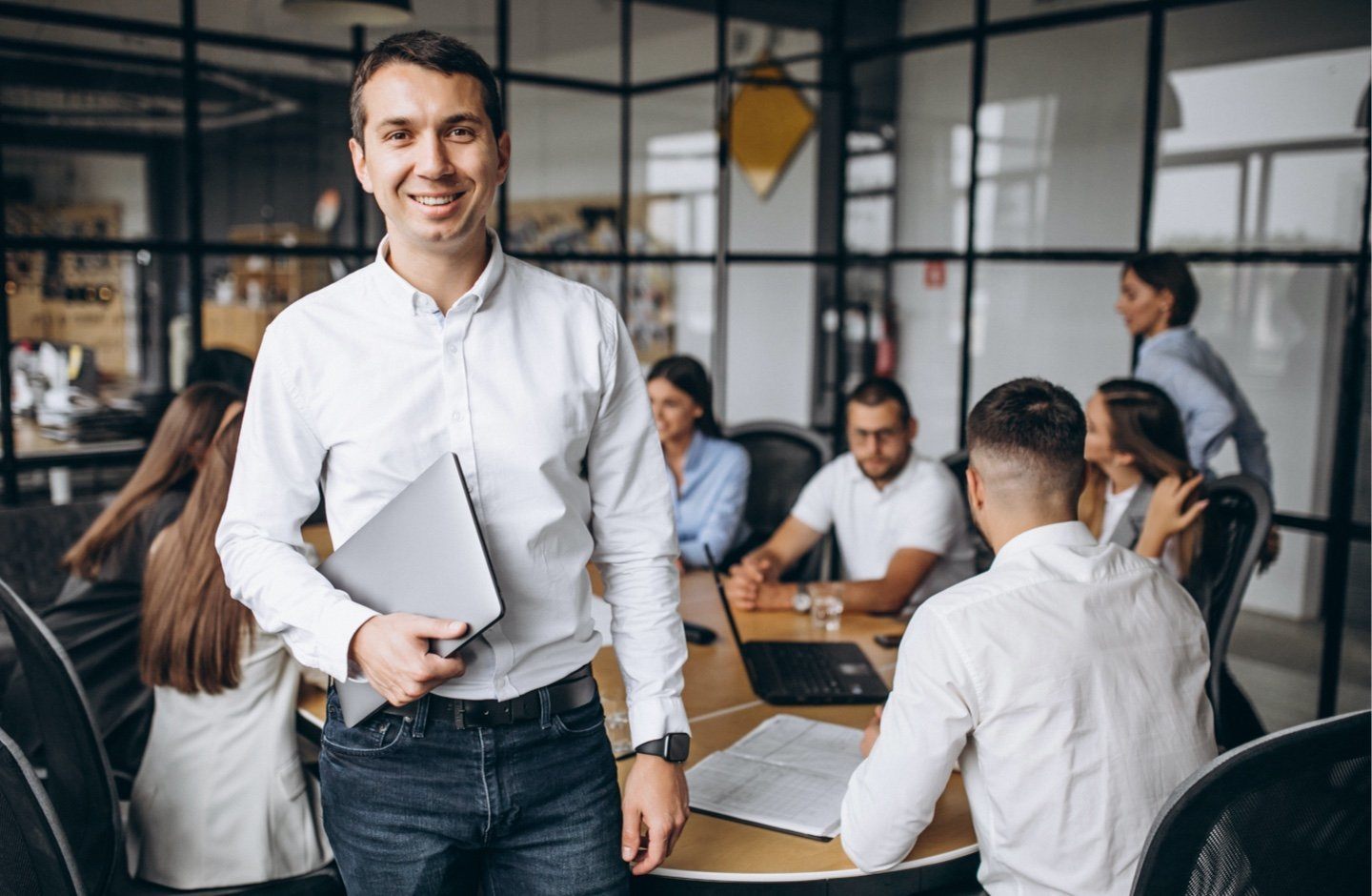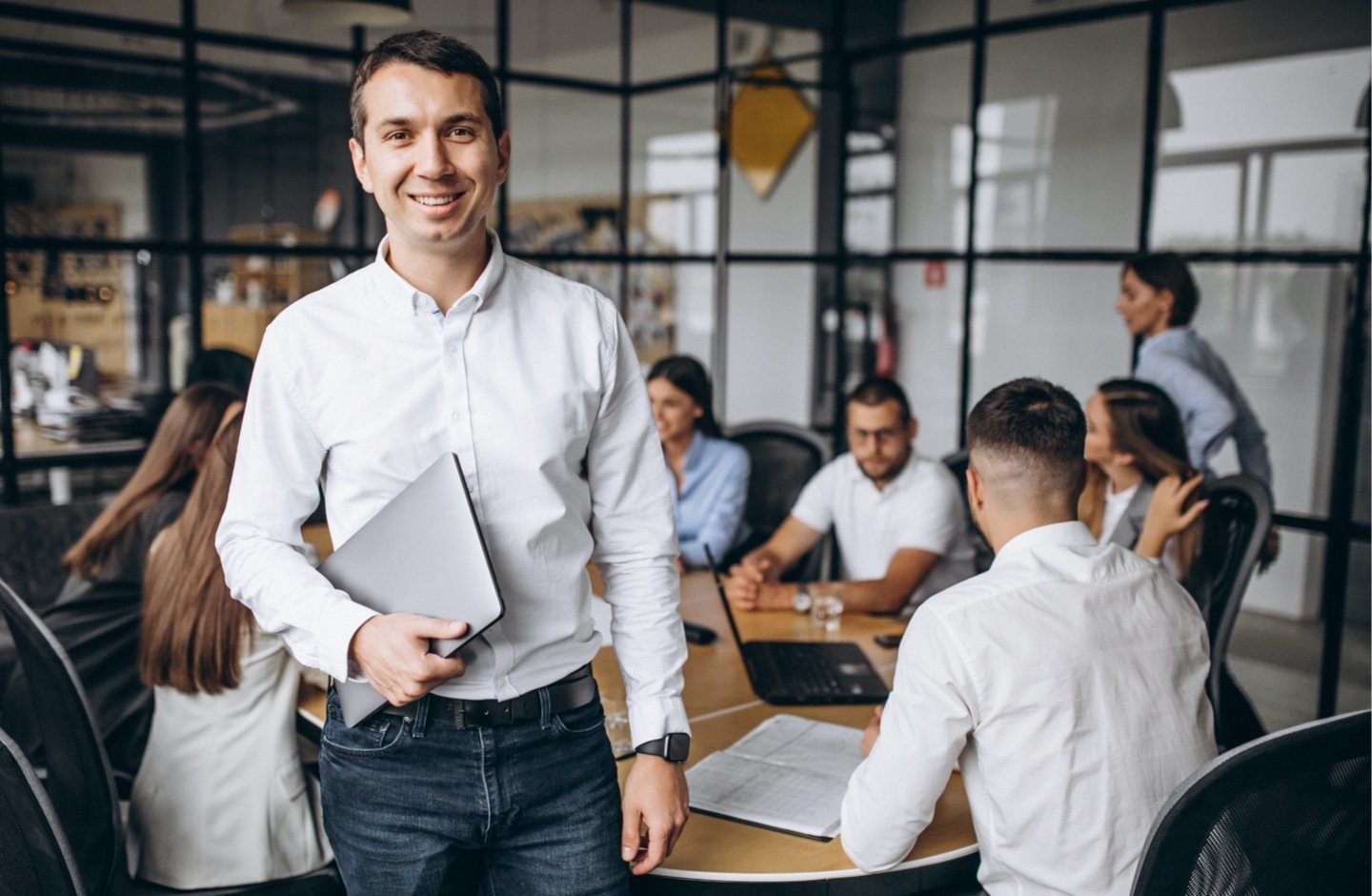 Building better communities.
Royal United Mortgage is a proud partner with many local charities. We also encourage the team to make a difference by offering each employee four paid volunteer hours each month. Together, we are giving back to the community to make all of us stronger.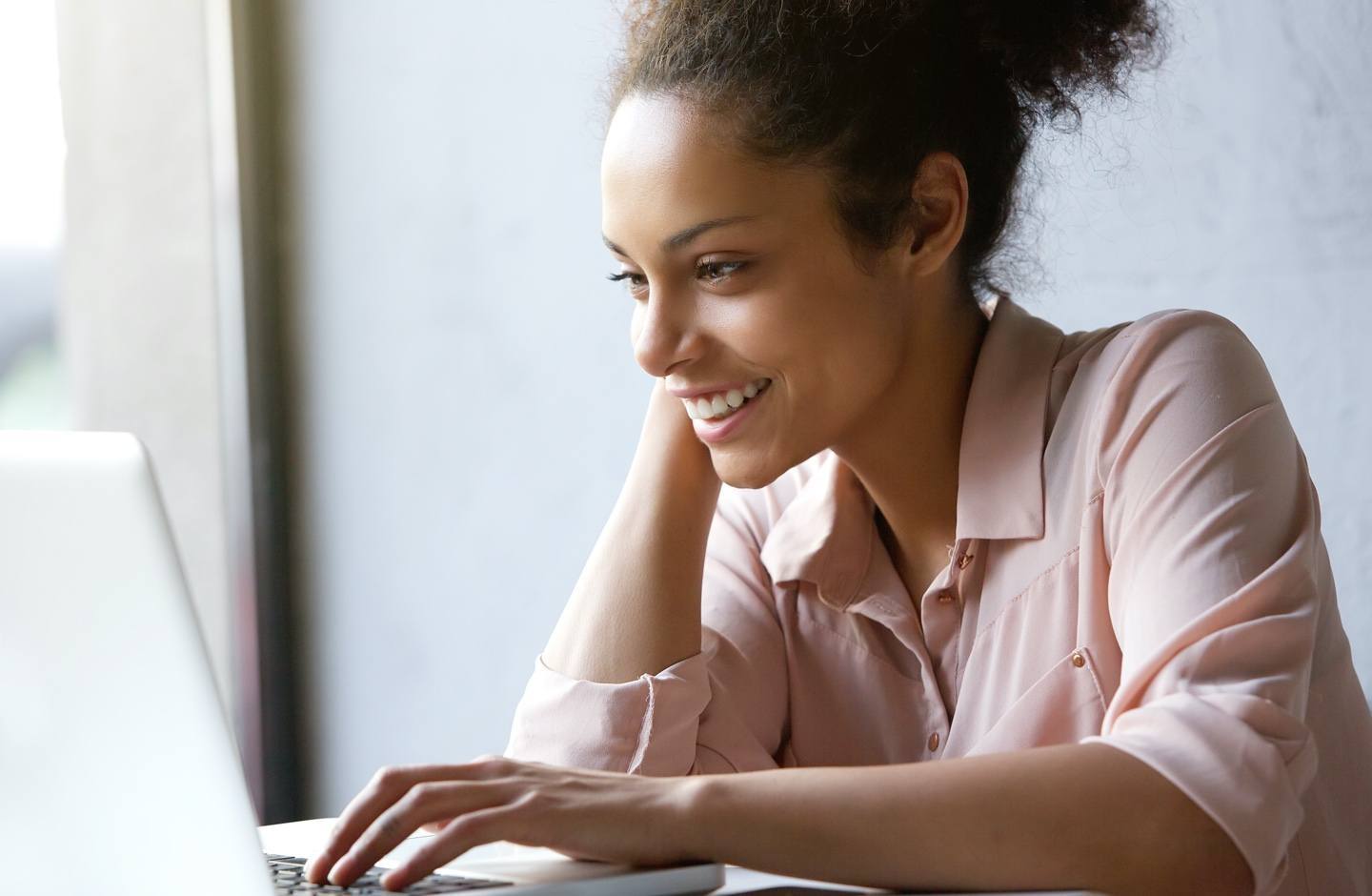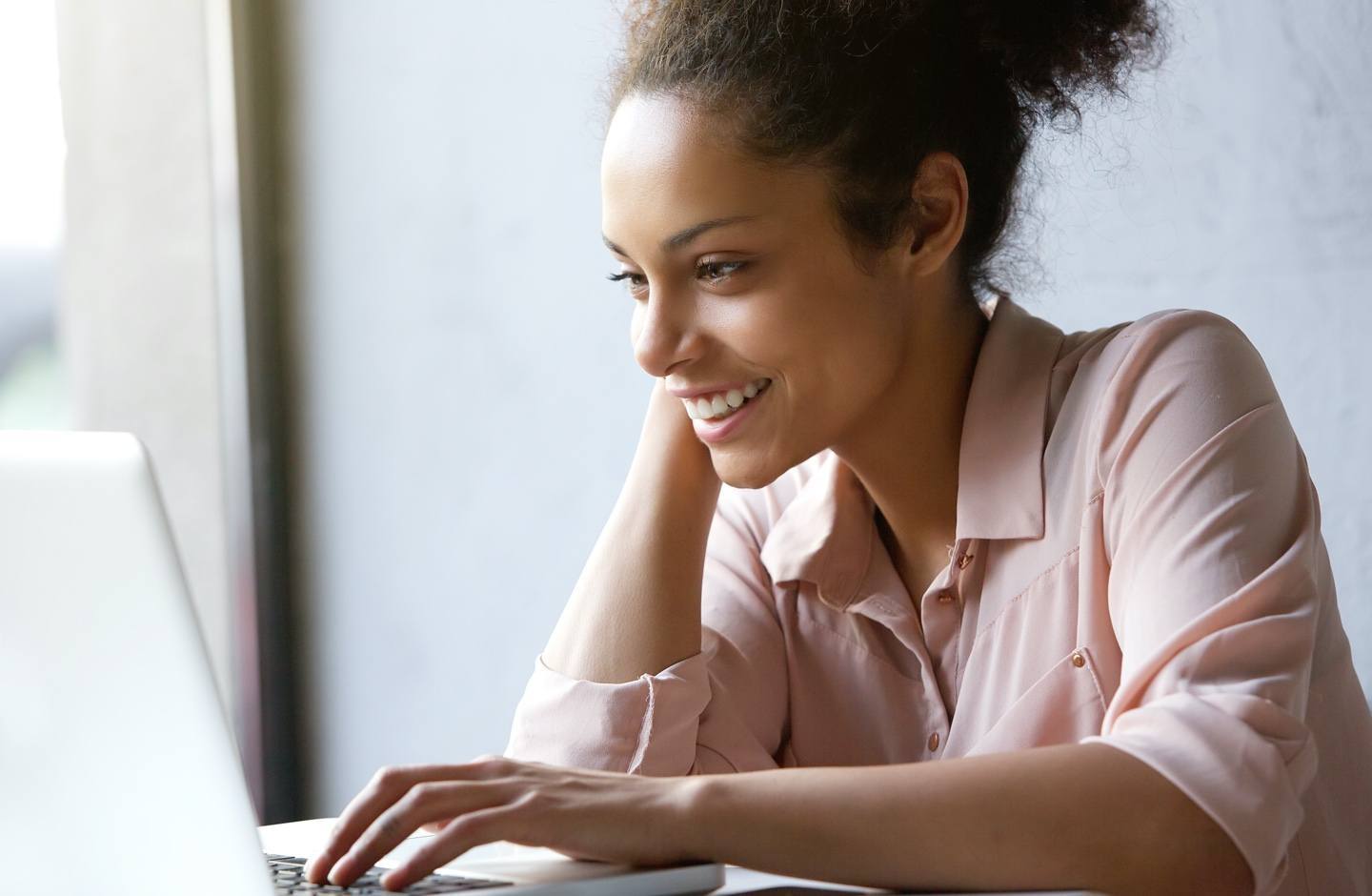 Careers that matter.
We've created a supportive environment where employees are given the opportunities, training, and tools to control their own destiny and thrive. If you would like to help our customers improve lives while making yours better, too, then join us. And see why we're consistently ranked as a top place to work.
Ready to join us?
We're always looking for folks to help us fulfill our mission and vision.